It takes about one tenth of a second to conjure up the first impression about a person. And your company's website is no different. The first glance has a priming effect on how a prospective client will interact with your business. Here at Tabs and Spaces we build bespoke websites, designed and developed to meet your strategic goals. 
From Nasa and Tesla to Pinterest and Stanford, these and hundreds of other world–renowned companies trust Drupal because it is the ultimate open–source framework platform that will help your company scale and prosper. Unlike Wordpress and Joomla, Drupal has emerged to be an enterprise–level content management system, which allows us to build... anything. Our team comprises of growth–bound Drupal developers, architects, themers, back–end experts and content marketers. We have multi–faceted skills and together we lay the foundation for any project we pursue.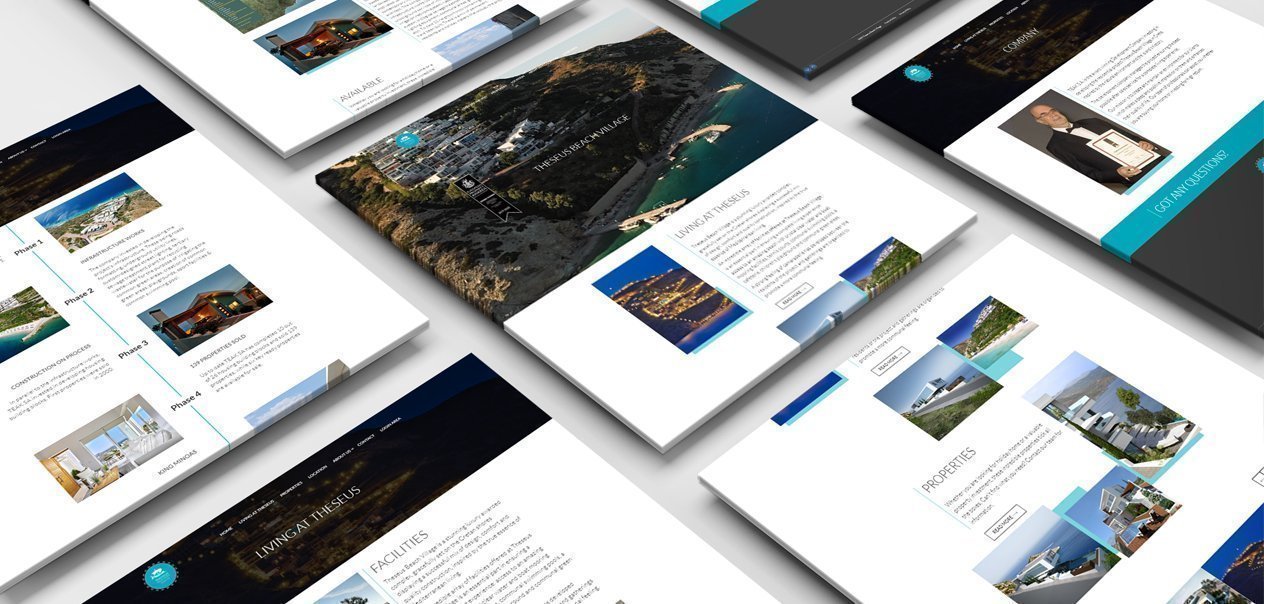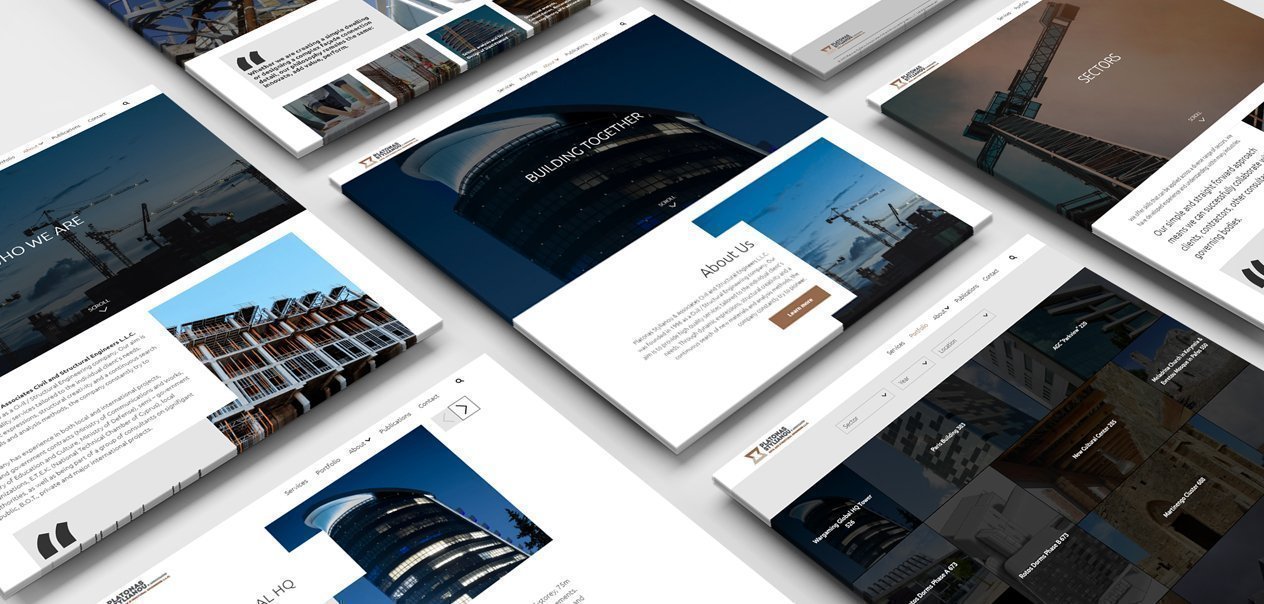 Our mission is to provide your organization an interactive, immersive and branded website that will position you at the forefront. Once we've developed a sense of what you are looking for, and we've learned about your services, it's time to get to work. In order to always be able to delivery every project efficiently; regardless of size, cost and complexity, we implement an agile strategy, known as the Scrum methodology. Scrum allows us to iteratively build projects under the assumptions that requirements are not set in stone at the start of the project.
We divide our projects in 'sprints', where we plan, develop and deliver a part of the software and request feedback on the work done. We then enter the following 'sprint' phase using the feedback gathered from the client as our main guide. This is in stark contrast with the traditional Waterfall methodology where the client is expected to know all the variables and requirements of the project beforehand. This allows us to respond effectively to the changing needs of each client and decreases project failure or redundancy risk for the client.
Our front–end and back–end Drupal developers specialist are responsible for maintaining the implementation of the client-facing architecture and the code that hooks distinct sections altogether for the proper functioning of a website as a whole. Along with the knowledge of HTML, CSS, JS/JQuery and JavaScript, we also have a clear and in-depth understanding of back-end tools like PHP and MySQL.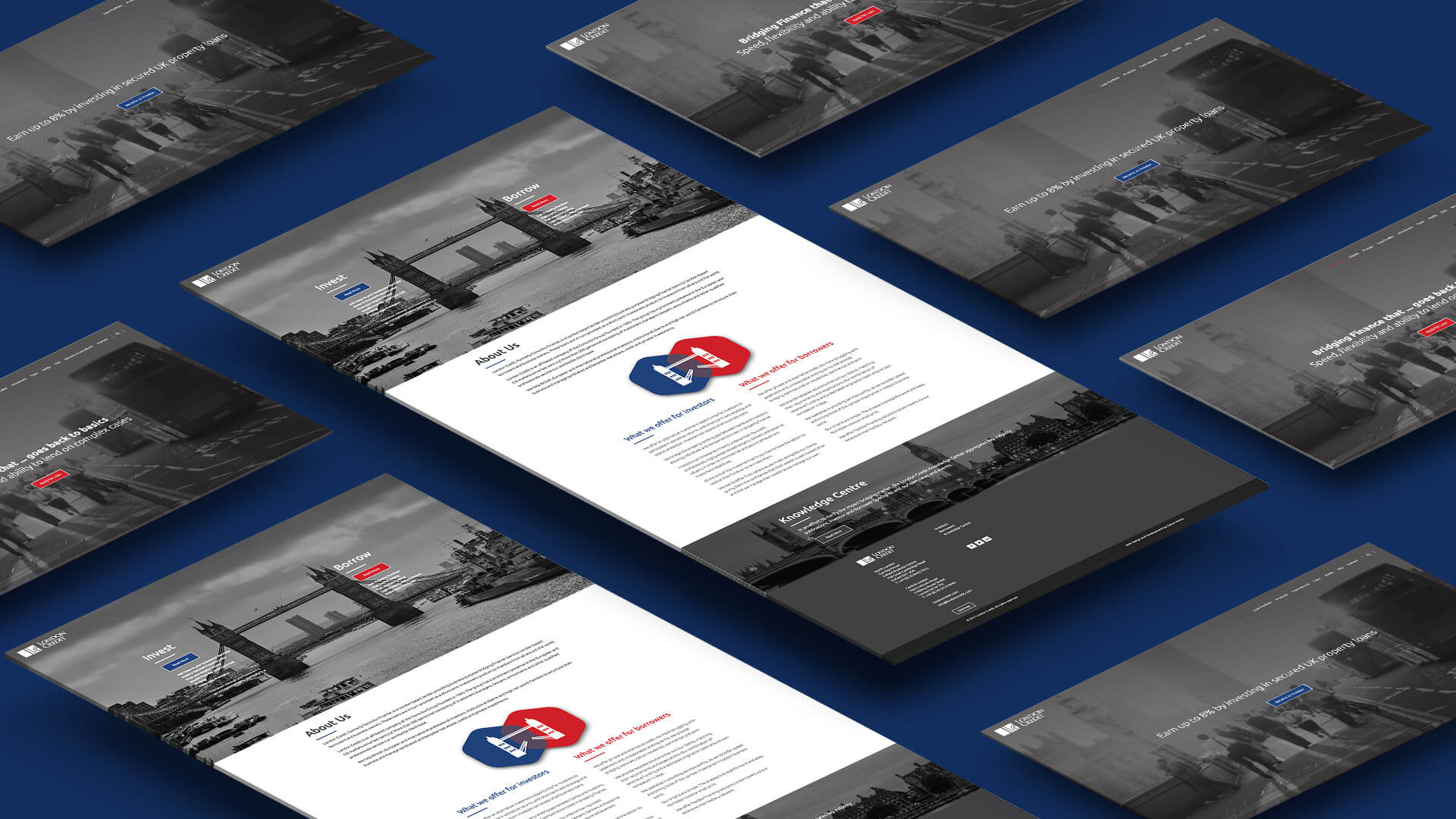 If wireframes are a nod to user interface (UI), then prototype design brings user experience (UX). No matter what project you'd like to bring to life, we create wireframes and prototypes for a clear product understanding. Thoughtfully designed and beautiful, we incorporate cutting-edge UI/UX best practices, which means your websites will have the best of the best in "form and function" baked right in. 
Mobile traffic now accounts for more than half of all website traffic. With that in mind, it's critical that websites perform across any device and screen size. We give your clients a unique mobile experience that matches the overall style of your company, as to maintain brand synergy while keeping a responsive design. All the websites we build are equipped with elements needed for a strong SEO strategy.
We ensure that we employ the latest practices including keyword strategy to enable you to outperform your competitors. Projects developed under the Drupal roof require a range of roles streamlining the seamless process of building and support of your Drupal corporate website.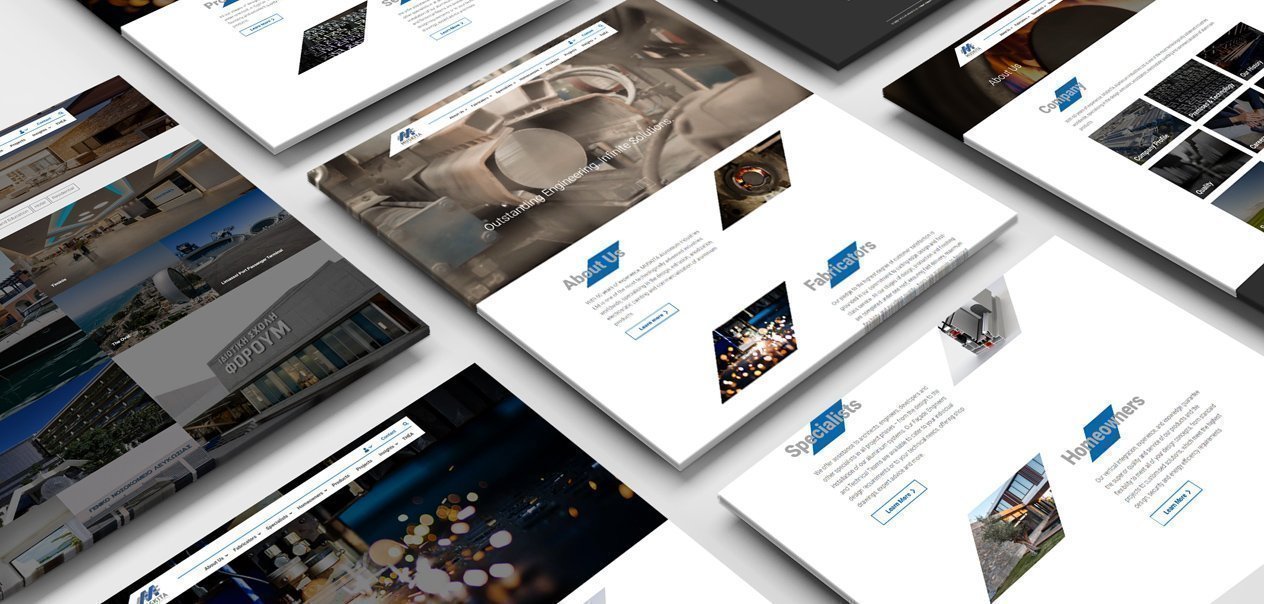 We offer extensive expertise in a wide range of brands and industries: News and Media, Real Estate Law firms, accounting firms, and corporate services Hospitality, Hotels, Bars and Restaurants Consumer Products and FMCGs Electronics and technology Home goods and furniture Banking and finance Medical and pharmaceuticals Sports and lifestyle.
Your business is in good company. Get in touch here and build with us a bespoke, design–driven, performance–focused solution that your clients are looking for.