We developed a new corporate website of Louis Plc – a member of the Louis Group and currently one of the leading Cyprus companies engaged in the tourism industry in the Southeastern Mediterranean. We worked closely with the team to conduct a thorough analysis of the old website in order to define the scope for improvements. Based on the audit findings, a set of prototypes were created and refined which helped introduce new ideas for functionality as well as ensuring the proposed structure would suit the content. Restructuring the site's architecture, better use of calls to action and face lift would optimise user journey and funnel more traffic.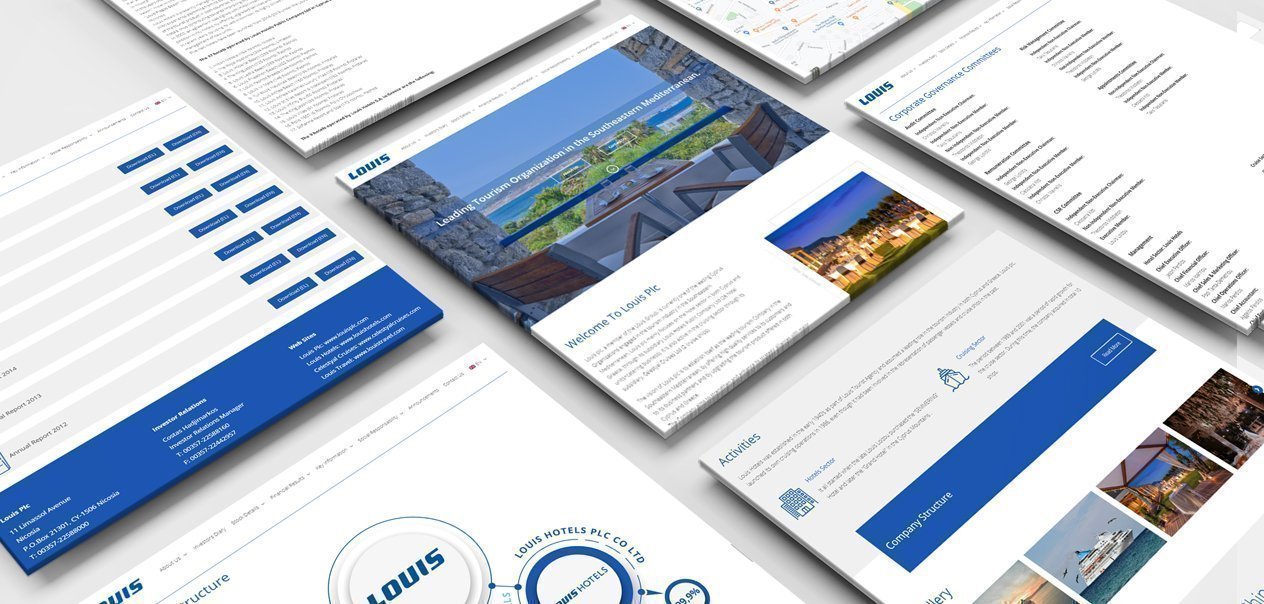 Build on top of a custom theme, the modular structure enabled panels of content to be changed with the aim to reinforce the company's mission statement. The user journeys were important throughout the project as the website navigation needed to be clear in order to allow different audiences to access information quickly and efficiently. The website has also been developed with multilingual capabilities – user access and CMS control can be defined by region, so the team can operate independently from one and keep overall control of the website content.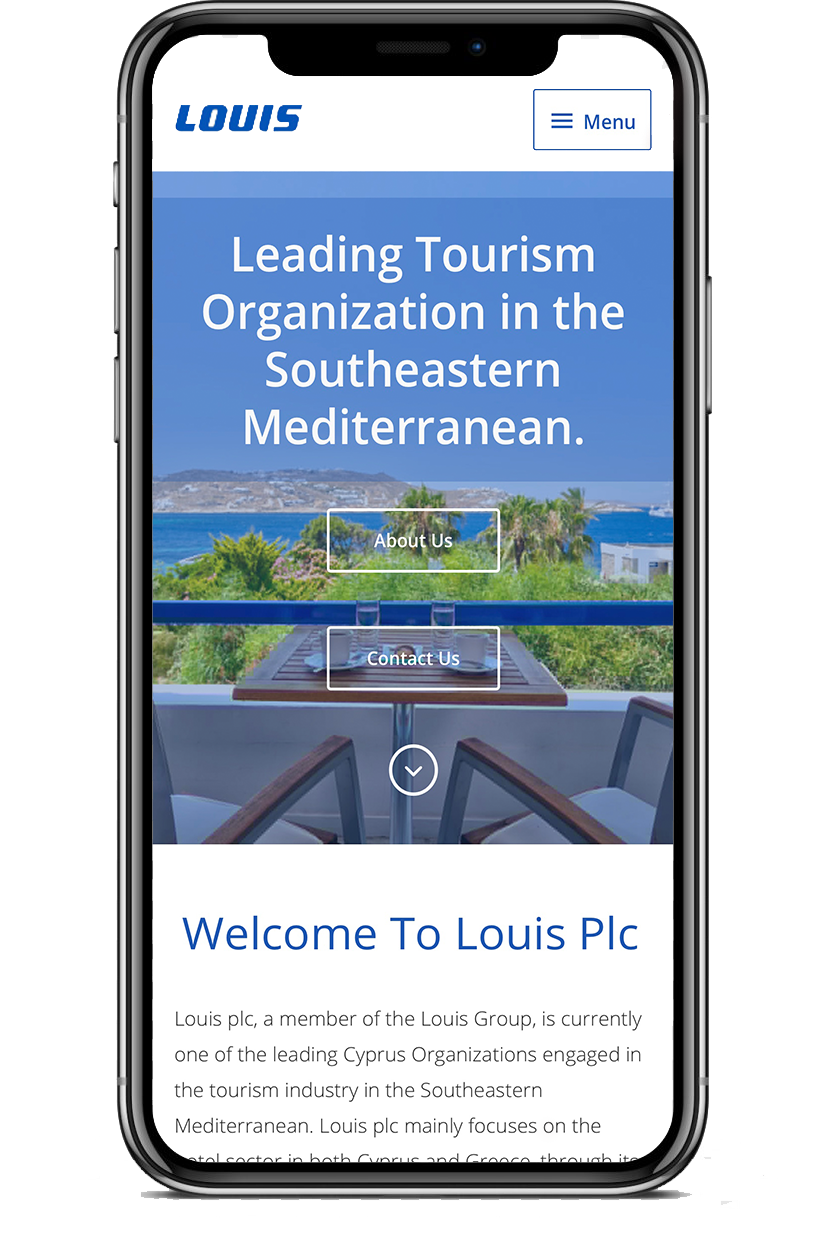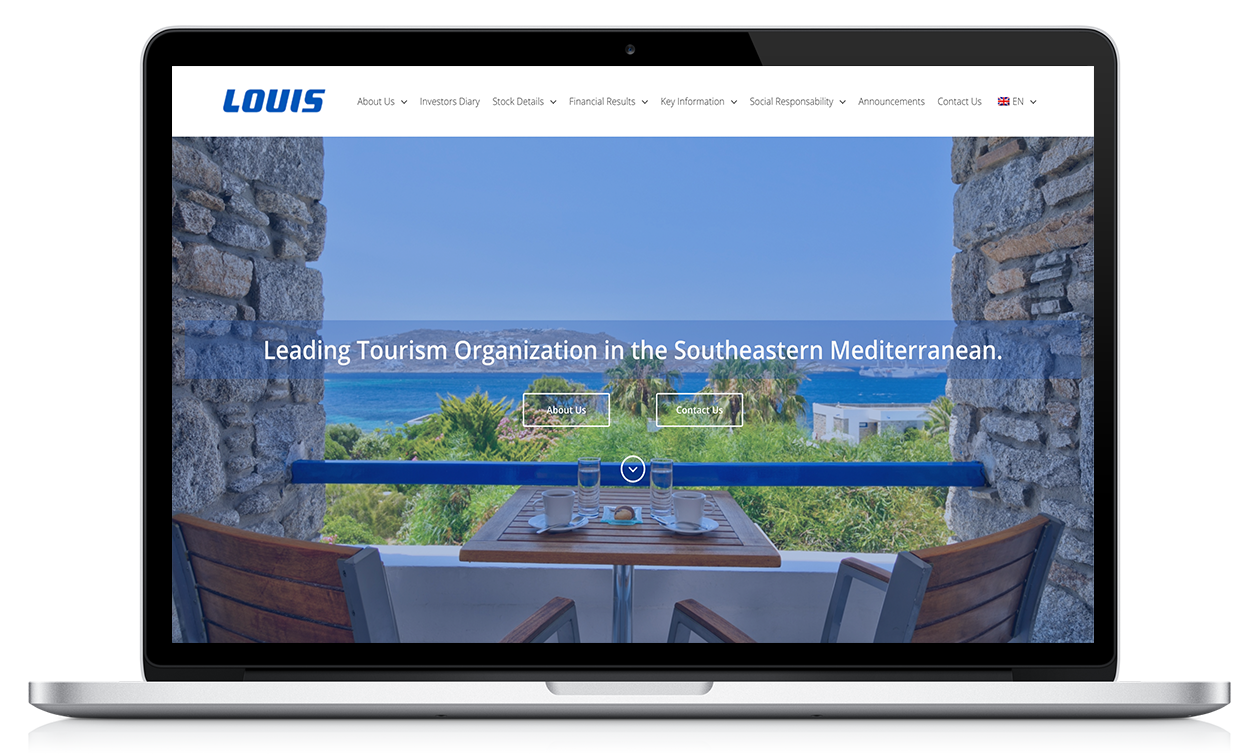 The new design and structure offers more opportunities for quality engagement with the content, thus encouraging users to sign up to the mailing list, download various resources and ultimately increase levels of communication with the firm. We developed a gallery to provide Louis Plc the ability to showcase brand imagery. The look and feel of the website was based on the company's close ties with the sea. A mobile responsive website design was created to allow all of the content to adapt according to the device on which it was being viewed from. 
---
Your business is in good company. Get in touch with us and build with us a bespoke, design–driven, performance–focused solution that your clients are looking for.