If you can imagine it, we can build it. We have the necessary knowledge and expertise to build functional web applications, available online to thousands of users in any country of the world. Tabs And Spaces has experience with several PHP frameworks. With Laravel PHP framework being our favourite, when it comes to the development of web applications, we can also work with Zend, CodeIgniter and CakePHP. We work with PHP on an everyday basis, having built hundreds of websites and web applications over the last decade. With PHP being the world's most popular programming language for the development of custom web applications – our team has the competitive advantage. As a development agency, we strongly believe in versatile technical expertise and that is why we strive to extend our skill-set on a daily basis.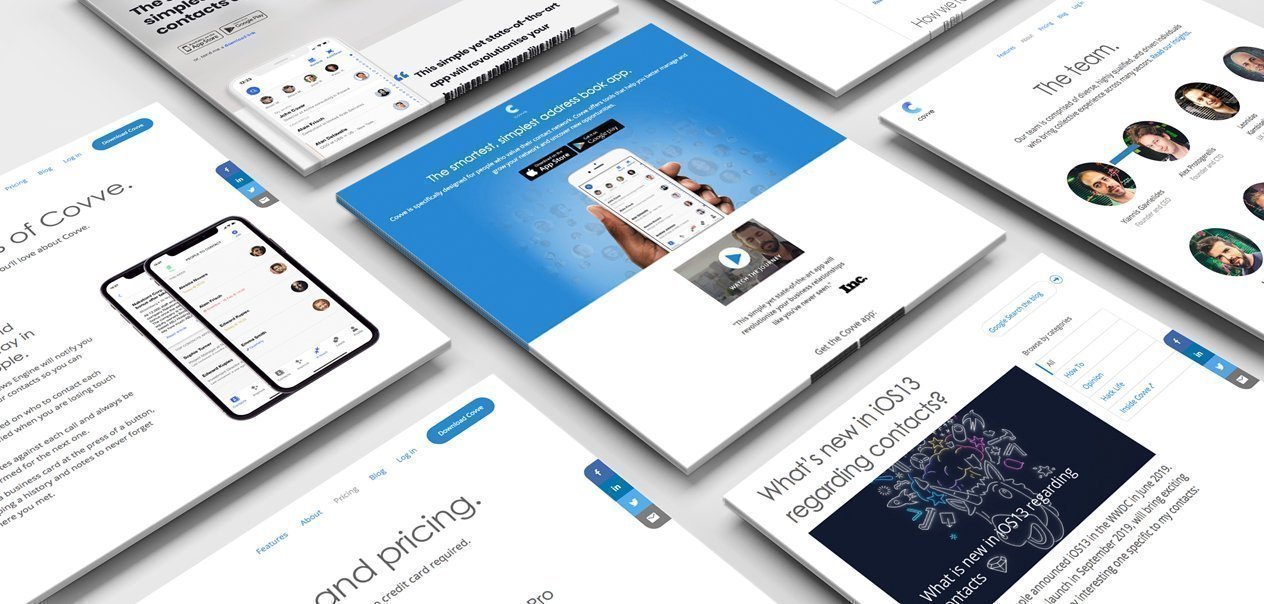 With the latest addition to our weapon arsenal being ReactJS, a cutting edge technology that ensures the most engaging and sophisticated essence for your business needs and customer experience. Our team of React developers create fast, seamless, engaging applications. It is generally used to build an easy-to-use interface with high performance and that is exactly what our developers have done with this online food ordering platform, along with its back-end of operations. We have worked with various databases and APIs, implementing scaling and integration with other services on numerous projects with it becoming our everyday work.
By utilising technology stacks effectively, we have the ability to built applications which streamline your business' operations and deliver the value you aim for, to your customers. At the same time, our teams have worked on a wide range of web application projects ranging from web-based wizards with proprietary API connections and payment gateways to larger-scale projects within the Maritime industry on commercial web application platforms with the purpose of visualizing proprietary API data from various databases serving as a central hub for multiple licensed software. 
Tabs And Spaces can build any application for any business need you may have and offer solutions to your toughest challenges whether you require an once-off solution or an advanced modular solution with the ability to expand and scale further.