It can be worrisome to consider a complete overhaul of your website, especially when it involves switching to a different platform. As experienced Drupal Developers who are passionate about all that Drupal Migration provides our clients, we must go on record as saying, It's worth switching to Drupal. The good news is that you don't have to go at it alone.
Our engineering team will work with your current web hosting company to ensure all the web server files, database files and other items required for your website to function are extracted then port everything to one of our dedicated web servers. We will also handle coordinating with your domain name registrar or web hosting company in order to make the appropriate DNS changes in a timely manner to ensure that the migration is seamless. 
Transitioning your portal or customer-facing website to Drupal doesn't have to be painful. We will ensure your extensive and historical SEO work is preserved, even if it involves new URLs. We keep downtime to a minimum, due to our strategy of backing up your database to our servers and only uploading to your server upon migration completion. We secure your data, keeping it 100% safe and protected while in our hands. We make certain that all content, plugins, and extensions are seamlessly transitioned. And we are always watchful of current design themes and either create an identical theme in Drupal or make recommendations for UI/UX improvements.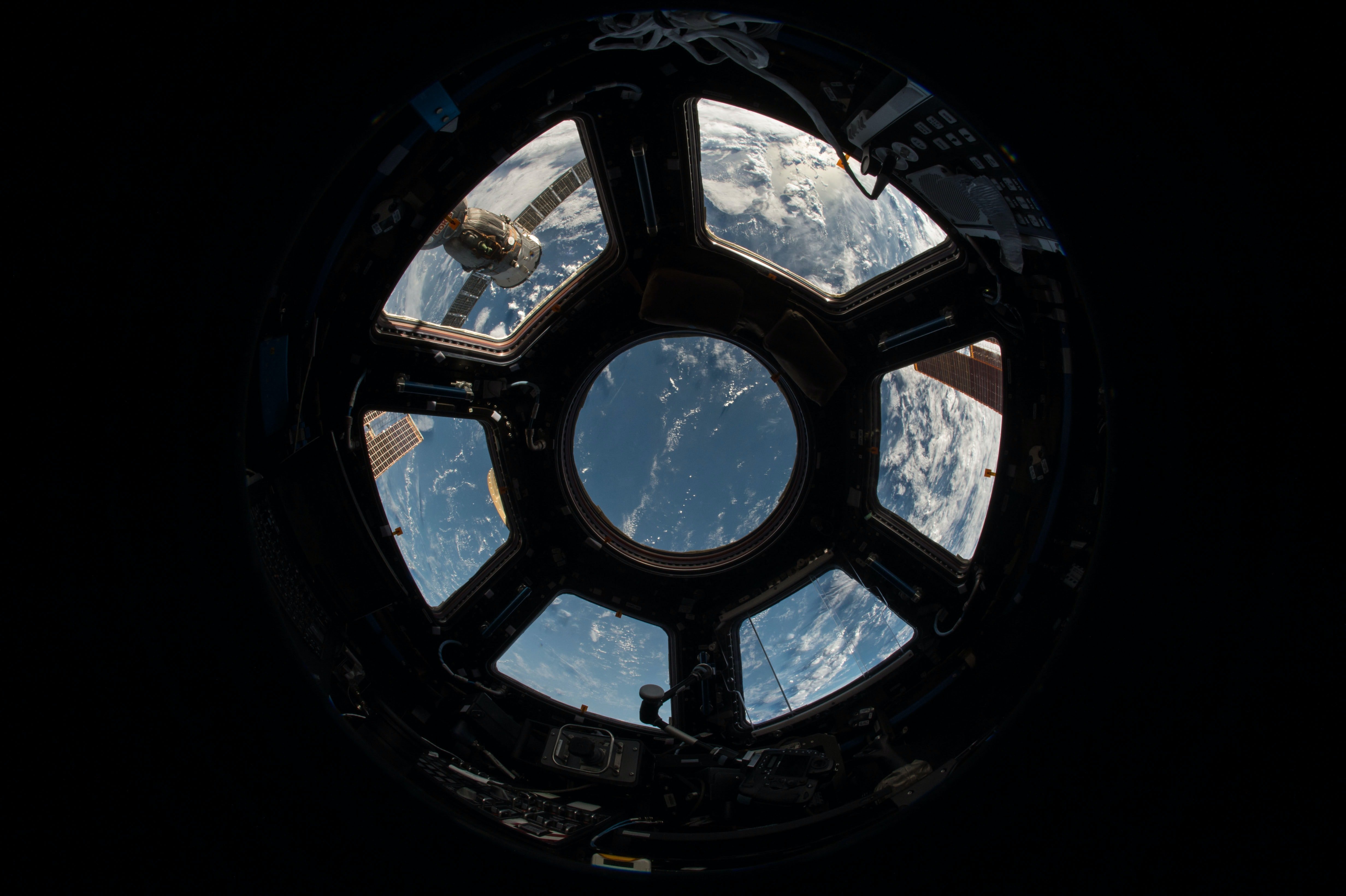 ---
We collaborated with prestigious clientele including industry leaders such as Kerkida.net, Stockwatch, Symeonides Group, Muskita Aluminium Industries, Prevention at Sea, Louis Group, amongst others. Like to find out more about how we could propel your brand forward? Fill out the form below and we'll get straight back to you. And of course, we're always happy to have a face-to-face, chat too.