who we are
We are a leading tech and software company that brings agile to the ever–changing, ever–growing business and customer needs. Through our multi–faceted skills we lay the foundation for any project we pursue; from software development to tech consultancy, integration and hosting...we can deliver.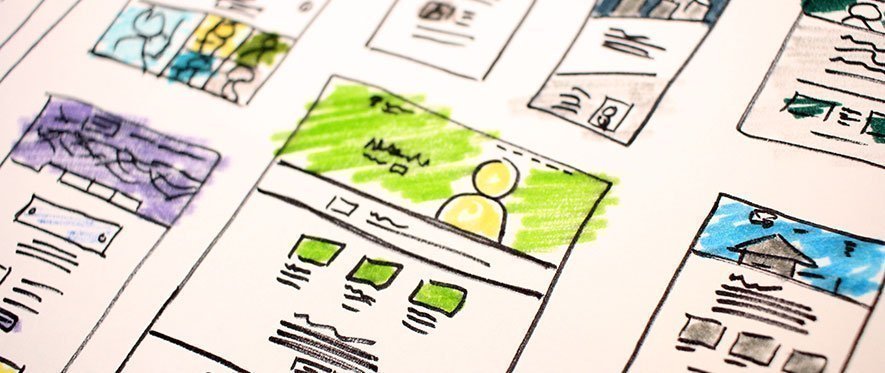 Our Clients
We collaborated with prestigious clientele including industry leaders such as Kerkida.net, Stockwatch, Symeonides Group, Muskita Aluminium Industries, Prevention at Sea, Louis Group, amongst others.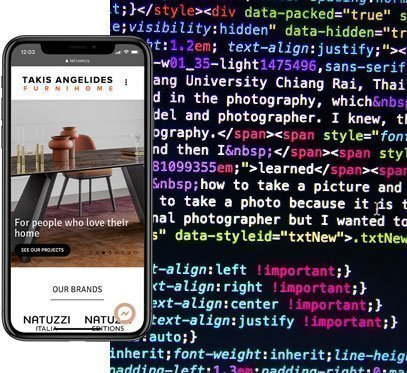 Development
In an increasingly connected world, websites have become imperative to modern customer engagement strategies. We thrive on discovering new, creative and technical ways to give you and your clients that covetable competitive edge.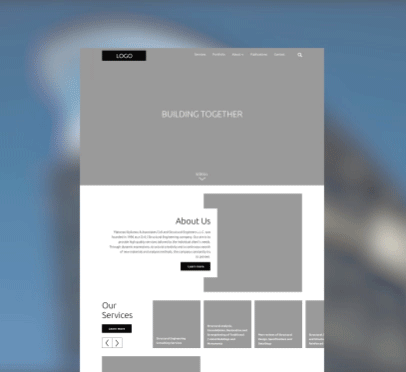 Hosting
We provide lightning fast hosting services and we are securing hundreds of websites with SSL, because confidence is a key part of your identity.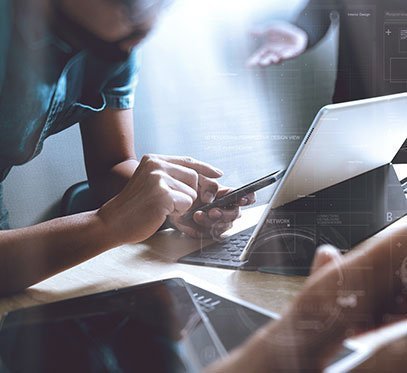 Tech Stack
At Tabs and Spaces we utilise cutting–edge technology that ensures the most engaging and sophisticated essence for your business needs and customer experience. Our Drupal expertise is supported by deep knowledge of PHP frameworks, which enable us to develop flexible and scalable solutions.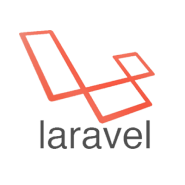 We are digitally integrated pioneers and our playground is the latest web technology. 
Industry-Leading Partners
Tabs And Spaces highly-skilled, certified resources work with industry-leading, enterprise software vendors to implement our partner solutions.