who we are
TABS AND SPACES is a leading web transformation agency specializing in the development of corporate websites, online stores, enterprise solutions and custom systems.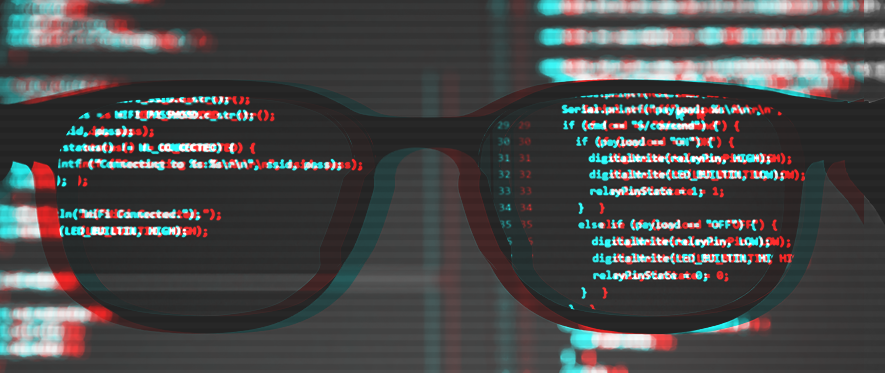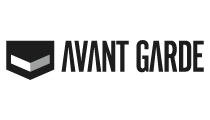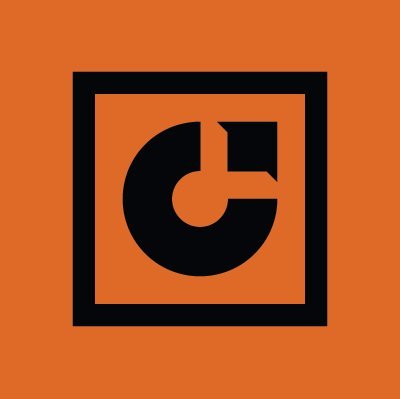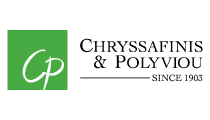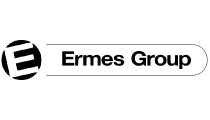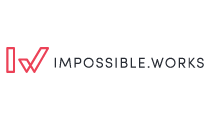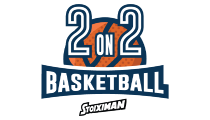 Our Clients
TABS AND SPACES has worked with prestigious clientele including market leaders such as MTN, Stephanis Electronics, Kerkida.net, StockWatch, Louis Hotels and institutions such as CIPA, Central Bank of Cyprus, and CIIM, amongst others.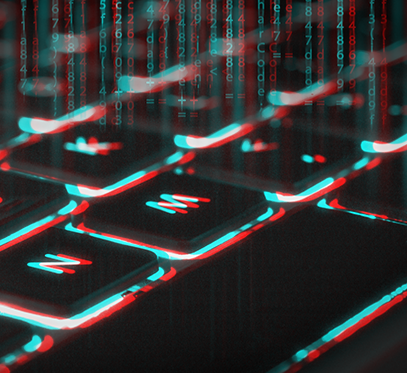 Development
We build our websites according to your needs. In today's marketplace and digital realm, every company needs an effective website, since a company's website is often its first point of contact with the world.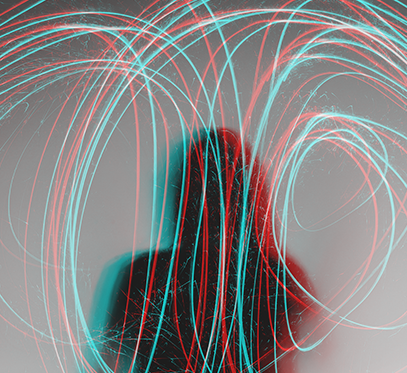 Hosting
Our hosting services are a perfect choice for your business or personal blog. For a fast and reliable web hosting try our service today.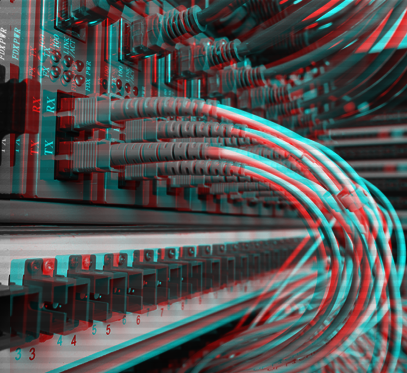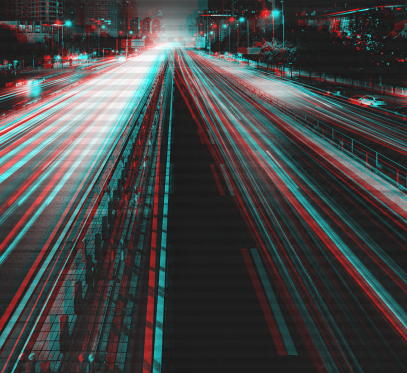 Tech Stack
Check out our set of technologies, software and tools that are used in the development and deployment of sites/apps.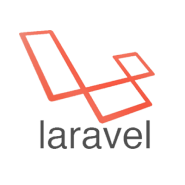 We build our websites according to your needs.
Industry-Leading Partners
Tabs And Spaces highly-skilled, certified resources work with industry-leading, enterprise software vendors to implement our partner solutions.