We know how hard it can be to find the right technical support company. We offer robust support packages, keeping in mind budgets, company sizes and resources. Our Drupal experts will work with you to ensure your IT budget is spent on scalable and sustainable digital solutions. We offer to our clients a specific email address to sent their tickets to, which are then filed under our online ticketing system. Tickets are inputted into our day-to-day pipeline and are treated based on urgency and criticality. We provide DNS management in case you require to add/modify records such as e-mail records, verification records and web records. To ensure seamless handoff and provide confidence in managing your new site, we also offer training sessions. The health and status of your website should be the least of your worries.
With our Website Care Packages, we will monitor, update and fix your website, while you focus on growing your business. Your website is a lot like your car, you've invested a lot into it and it's important to keep it maintained for it to continue to run smoothly. Our Website Care Packages give you the necessary peace of mind by keeping your site up to date, backed up and secure while we take care of any issues that may arise. Updates are critical to the health and longevity of your site, and the easiest way to keep it secured is to keep it updated.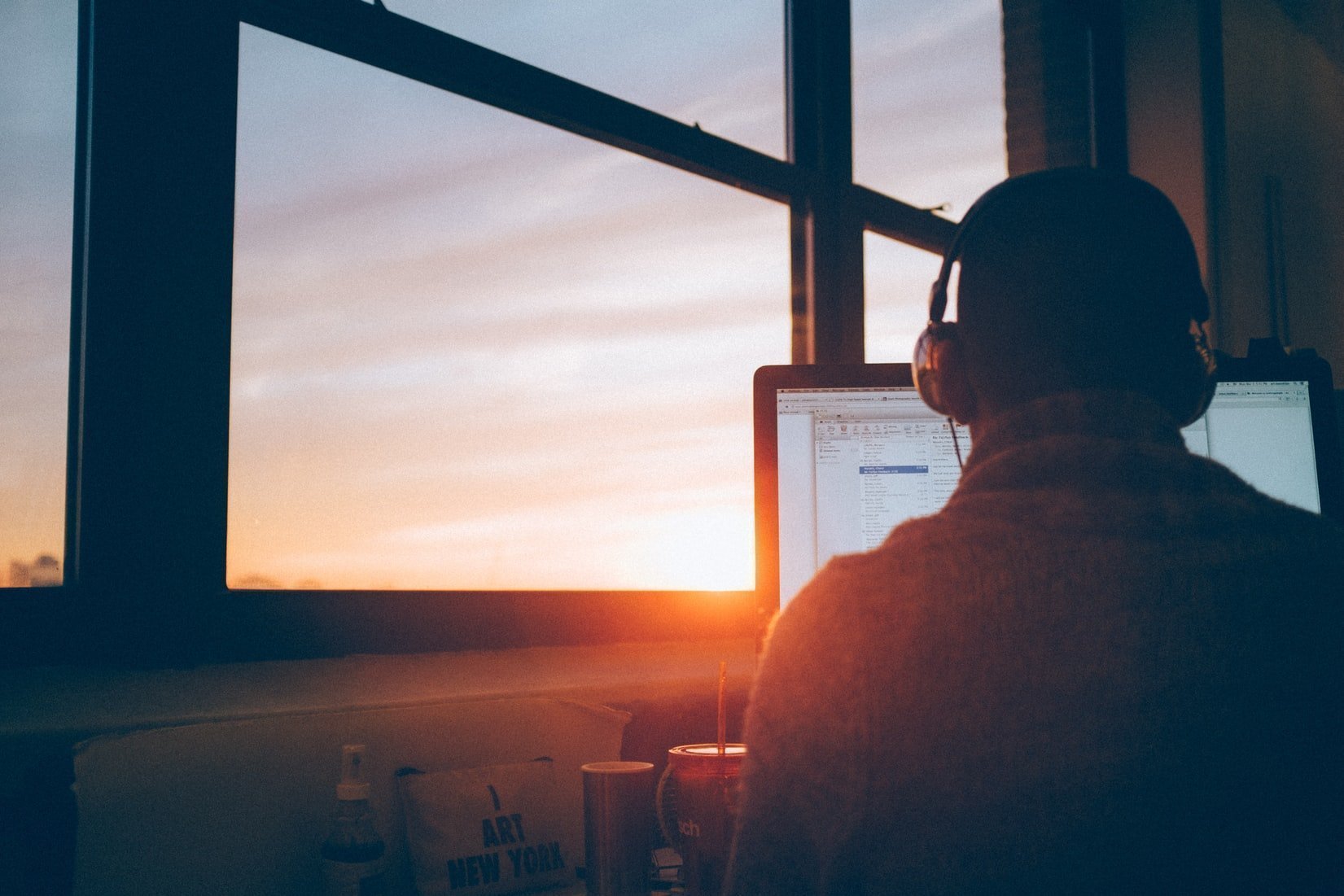 Instead of spending hours learning how to deal with a hacked website, figuring out why your website is down or why it is not working as intended, take advantage of our website care packages.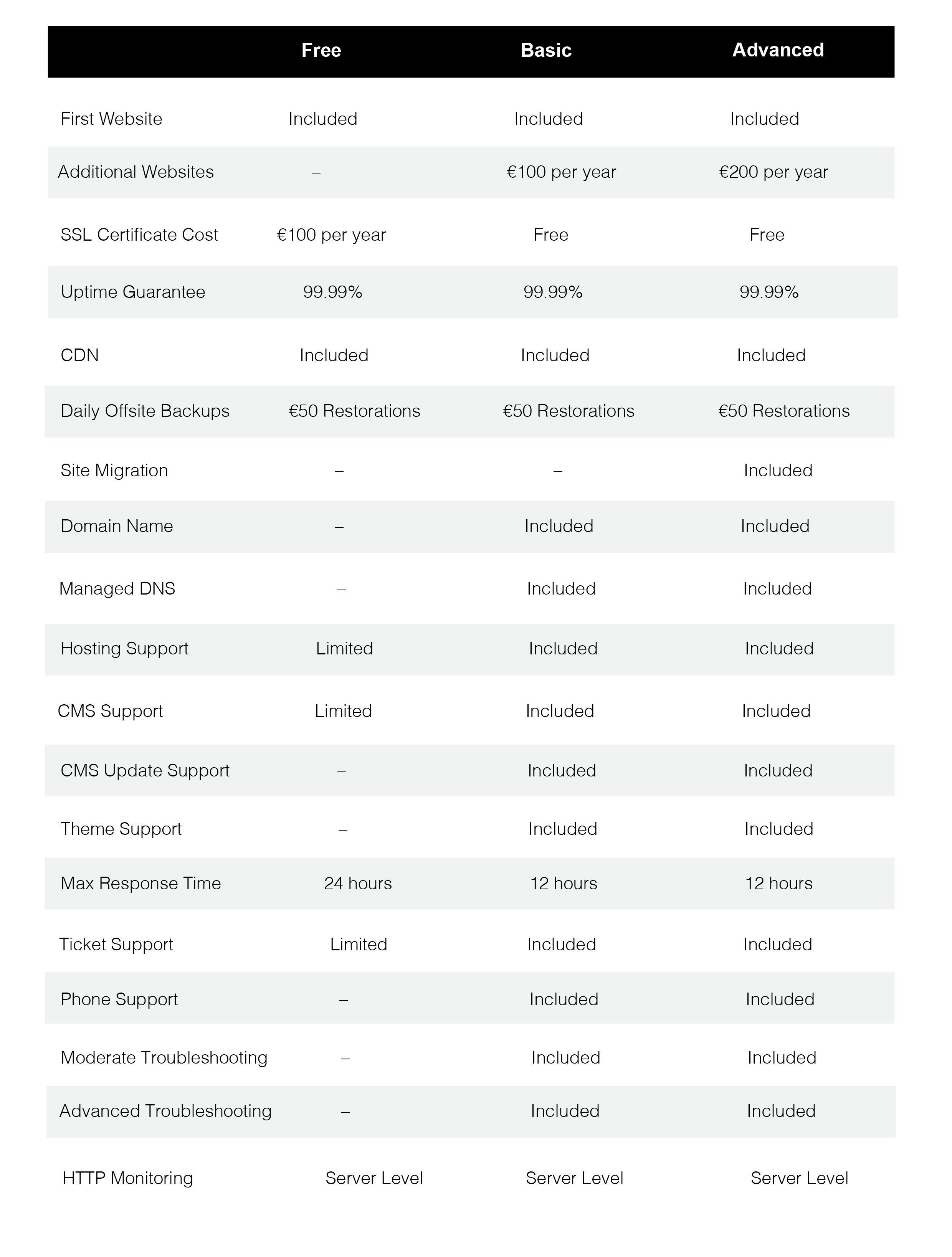 ---
We collaborated with prestigious clientele including industry leaders such as Kerkida.net, Stockwatch, Symeonides Group, Muskita Aluminium Industries, Prevention at Sea, Louis Group, amongst others. Like to find out more about how we could propel your brand forward? Fill out the form below and we'll get straight back to you. And of course, we're always happy to have a face-to-face, chat too.