Worked On
API Integrations
Bespoke eCommerce
The OJO Sunglasses eCommerce website is built on Drupal 8, and the new version of the Drupal Commerce Distribution utilising the Search API for indexing, quick searching and filtering. The most important aspect of the website is the integration with Powersoft.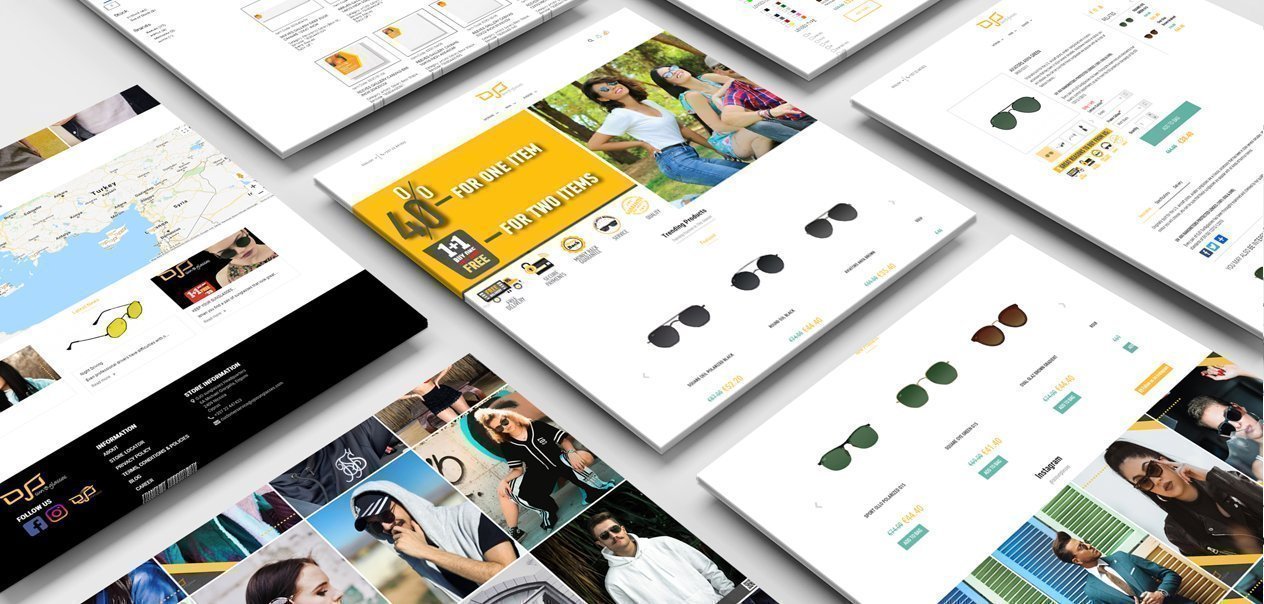 Powersoft is the system where OJO keeps all their product information, orders, customers, and stock management.
We have created a full integration between the OJO website and Powersoft.consisting of product, stock and order synchronization and processing. It is a multi-store website, consisting of three distinct stores, one for Cyprus, one for Greece and the last being for international customers. Stock varies on the three stores and users are being redirected to the appropriate one based on their location.
Additionally, we've built a custom made glasses builder through which customers can create their own style glasses by choosing colours and sizes of their preference. The builder has been developed on AngularJS and communicates with the Drupal Commerce distribution.
---
These are trying times for all businesses and it means doing a bit of thinking outside of the box to make it through. Harnessing the power of digital can seem complex but it can help make your business agile and allow you to take advantage of a plethora of new opportunities. It's time for innovation and sticking it out for the long game. Get those ideas flowing with Tabs and Spaces and build your storefront.