We develop apps to meet every business need and solve any business challenge, creating products designed to drive brand differentiation and user loyalty. Our cross-functional team structure means that our developers sit side-by-side with UI designers and UX strategists at every stage. As a result, our apps are architected to be future-proof and more flexible when adding new features and are unparalleled in the experience that they offer your users.
Identifying the right combination of technologies for each project improves our velocity, enabling us to launch new deployments every few weeks instead of every few months. This also allows us to build, test, deploy, and support at scale, and ensures continuous stakeholder visibility into the software development pipeline. Beyond development capabilities we bring expertise to the end of the build funnel as well, including launch support, app deployment and app store optimization services.
We ensure that your custom mobile application meets all the requirements we've set forth, and we'll help you in expanding your application by adding new features post-launch. We will care of your application launch on both Apple's App Store and Google's Play Store in addition to any future releases and updates.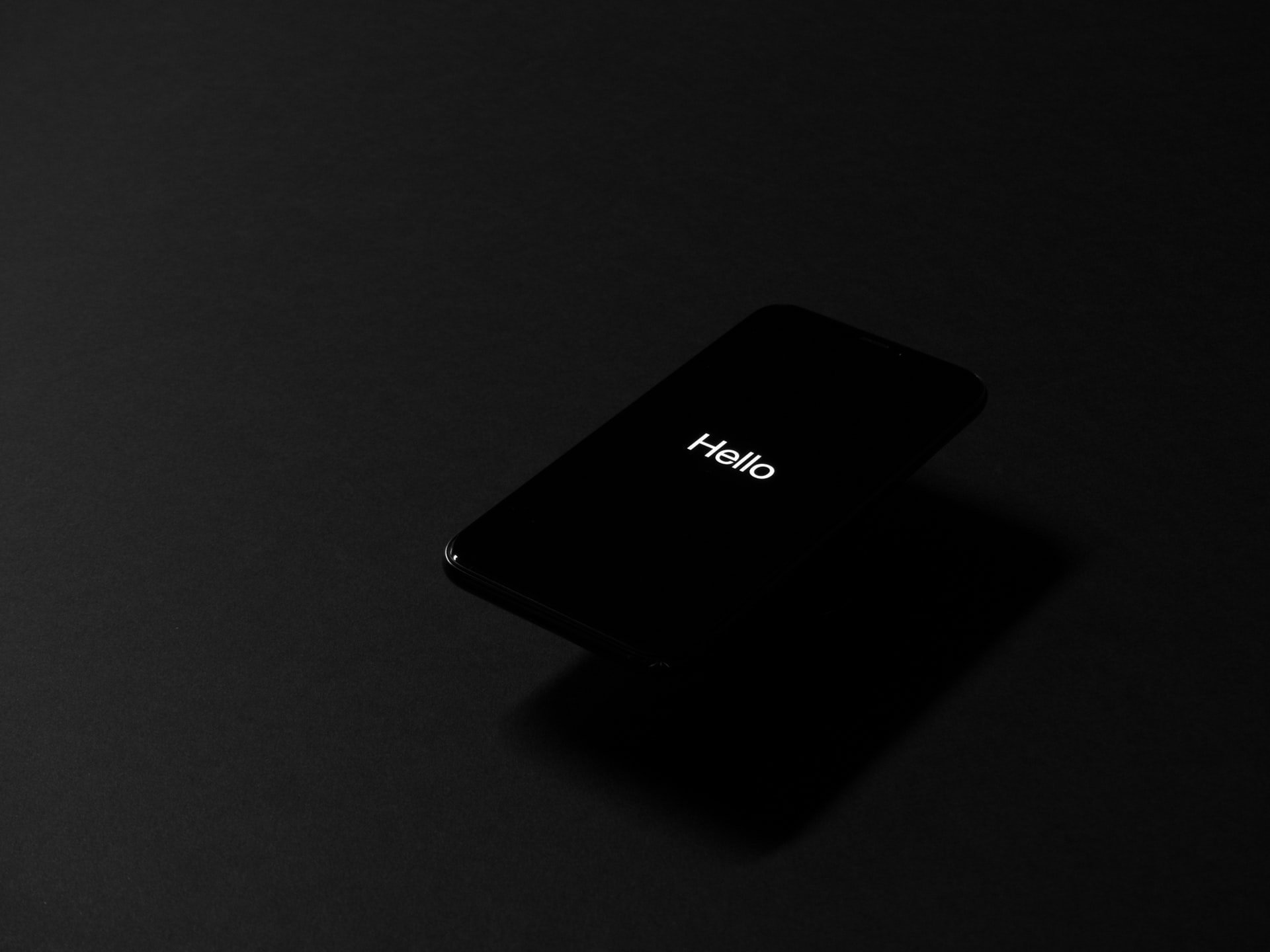 We have the ability to build your mobile app for both iOS and Android at once through the use of React Native. React Native is Facebook's follow-up to their highly successful React framework for user interfaces in web development. React's popularity with web developers was predicated on its simplicity and use of JavaScript; epitomized by the idea that "UI is a function of data – if the data changes, UI should change." The use of React Native brings the speed and agility found in web development to the mobile app development environment.
We consider quality assurance and testing absolutely critical to every project we take on—that's why our QA team members are involved from day one through product launch (and after). We aren't satisfied until your app runs the gauntlet of our automated and manual tests, and makes it through intact.
We have built mobile applications for local Radio stations, encompassing all the features users would expect to find in a Radio mobile application in addition to a steady news-stream deriving from the website's back-end based on Drupal 8. Furthermore, we have worked with local trade unions on more content-heavy applications with the purpose of keeping the unions' members informed about recent developments, legal matters, benefits and announcements.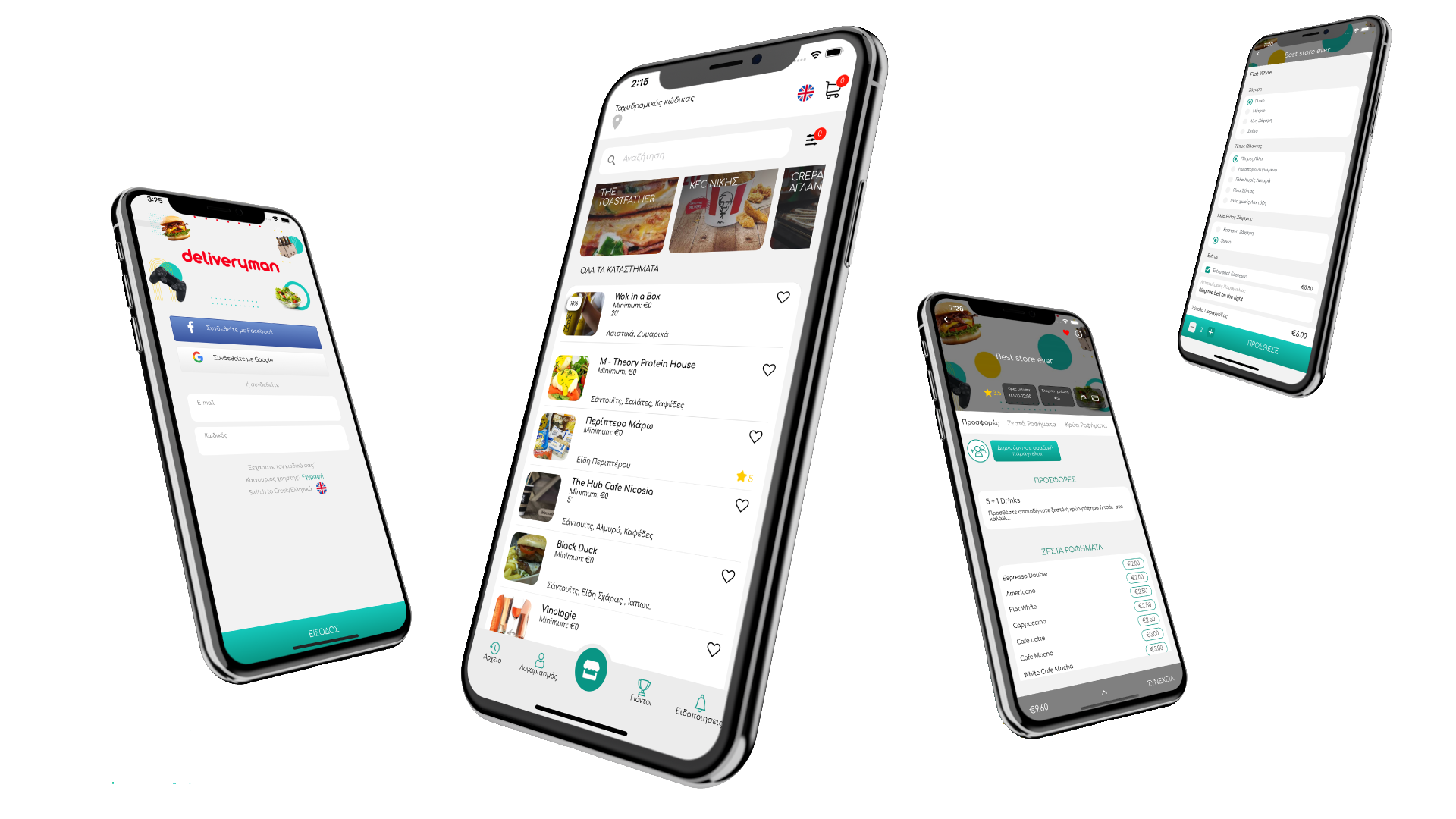 React Native is so flexible it can be used for applications ranging from informative nature to fully fledged applications serving as one of the company's main sales channels such as the application we have built for our friends over at Deliveryman. Based on React Native with the use of proprietary API's the application offers the end-user an extraordinary experience while ordering food and drinks from the comfort of their home. 
We partnered with Offsite to create a solid, extensible mobile application with React Native for both iOS and Android, that would help users seamlessly enjoy and discover the best of journalism in one place. The media portal needed to meet consumers through their preferred channel – mobile phones and tablets – in a way that made the content shimmer and the user experience brand-worthy.
Over to you!
Looking to build a mobile app? Contact us using the form below and let us propel your idea to the next level.