Eptagon Business Solutions
Eptagon Business Solutions
VISION 
Eptagon Business Solutions is a culmination of strong business minded individuals offering key solutions to the imports industry. The company was registered and formed in 2019 as part of Eptagon Enterprises. Eptagon Enterprises contains a large business portfolio that spans numerous business sectors which have been operating globally over the past two decades. In taking this experience and recognizing the needs of the imports and exports industry, The Eptagon Group entrusted us to build a corporate website that would convey this revolutionary business solution to companies both locally and abroad.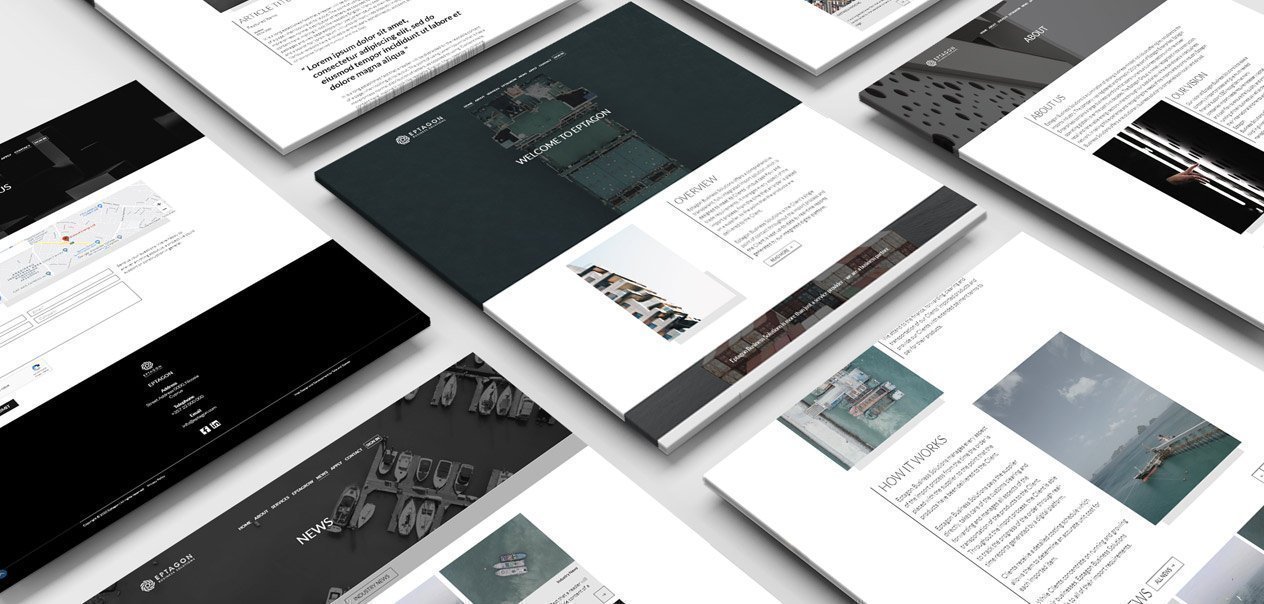 EXPERTISE
Built on top of the modular and scalable structure of Drupal, we began by carrying out a full breakdown of the website codebase, site structure and all the dependencies, including modules. We conceived and prototyped an innovative and unique user experience, with the aim to allow the B2B customer audience to discover the services and software platforms offered by Eptagon. A gamut of videos, images, articles and products were displayed on a canvas. We implemented a parallax scroll that allows to set a vertical parallax effect on the background of any element on the DOM. We injected jquery.scrollTo.js and jquery.parallax.js and defined the inertia (relative speed) of the background and its horizontal position.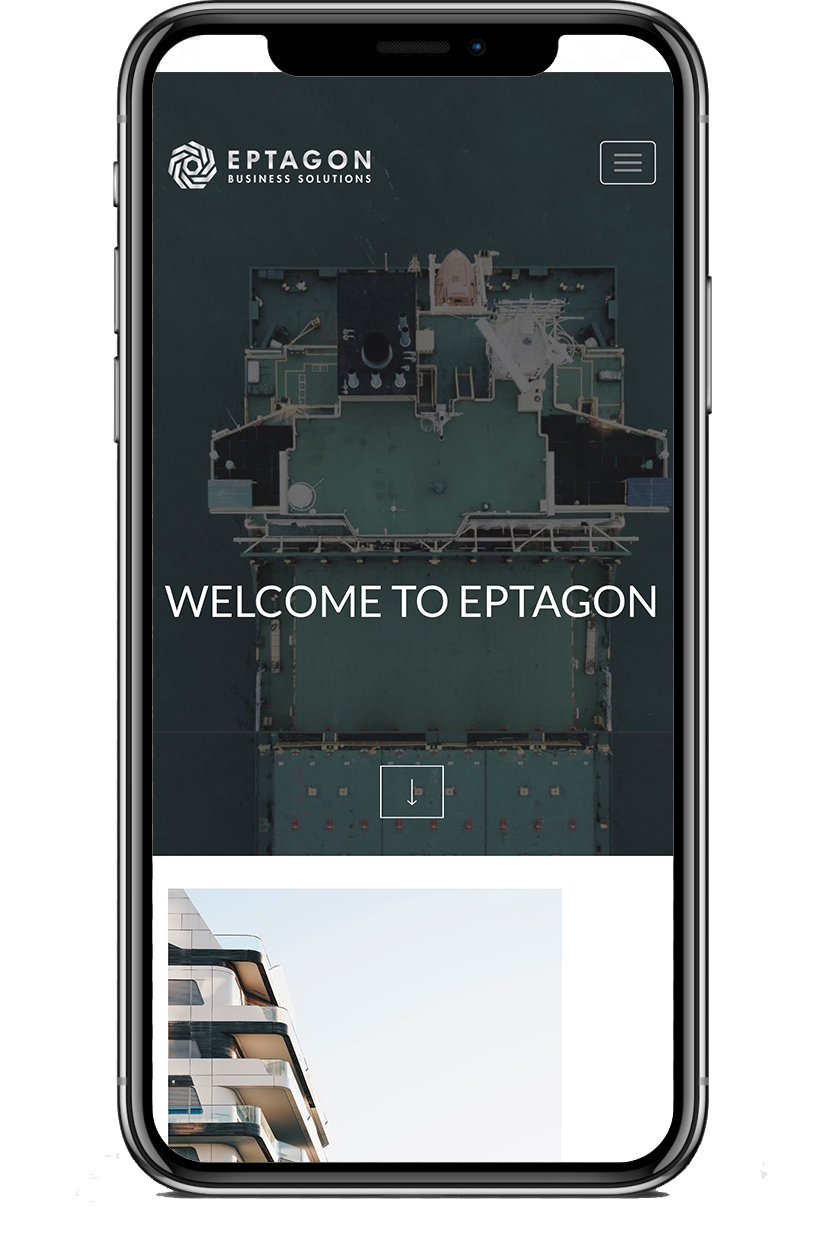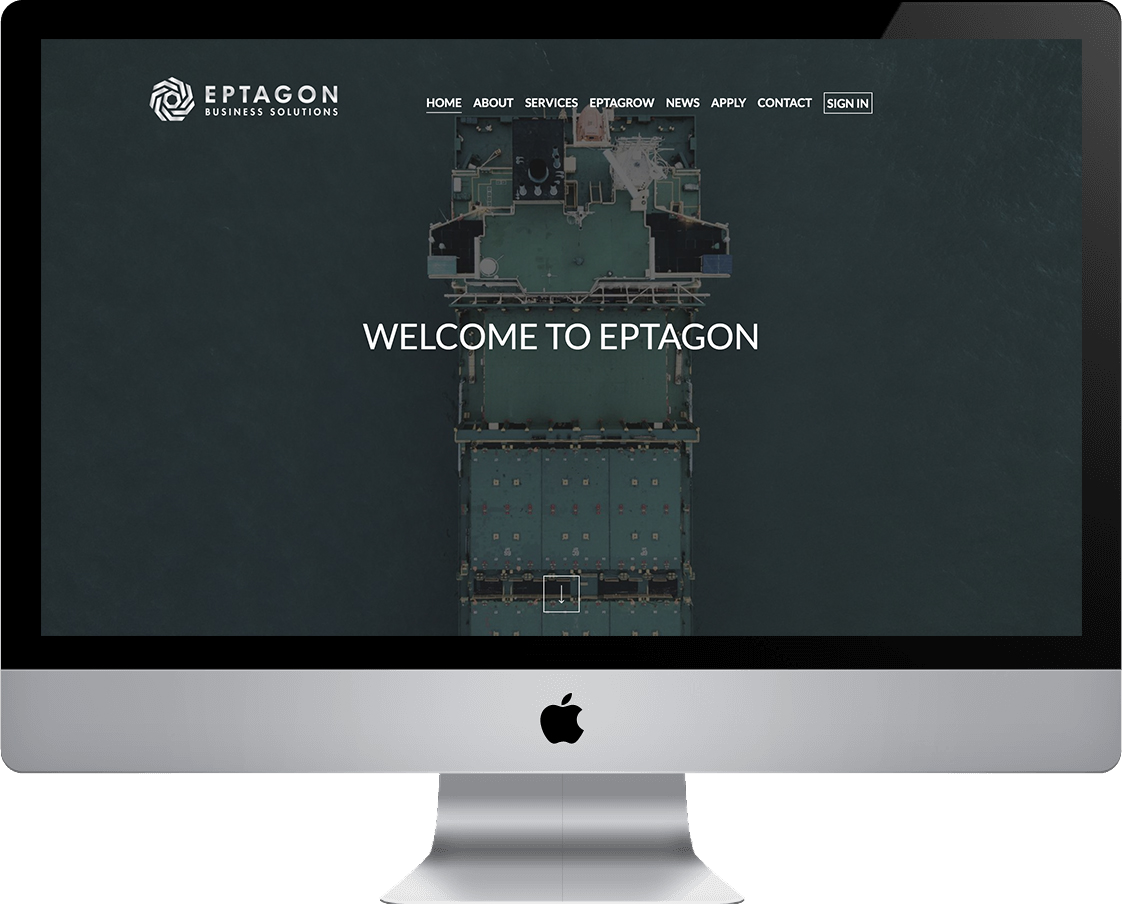 THE OUTCOME
We constructed a strategy to funnel through users to the landing pages and utilised a clean, well–thought out design structure to accentuate key information. Improved website performance, reduced hosting costs, faster development of new functionality, faster deployment times, increased site security and a significant reduction in site downtime.
---
Your Drupal project? Your business is in good company. Get in touch and build with us a bespoke, design–driven, performance–focused solution that your clients are looking for.