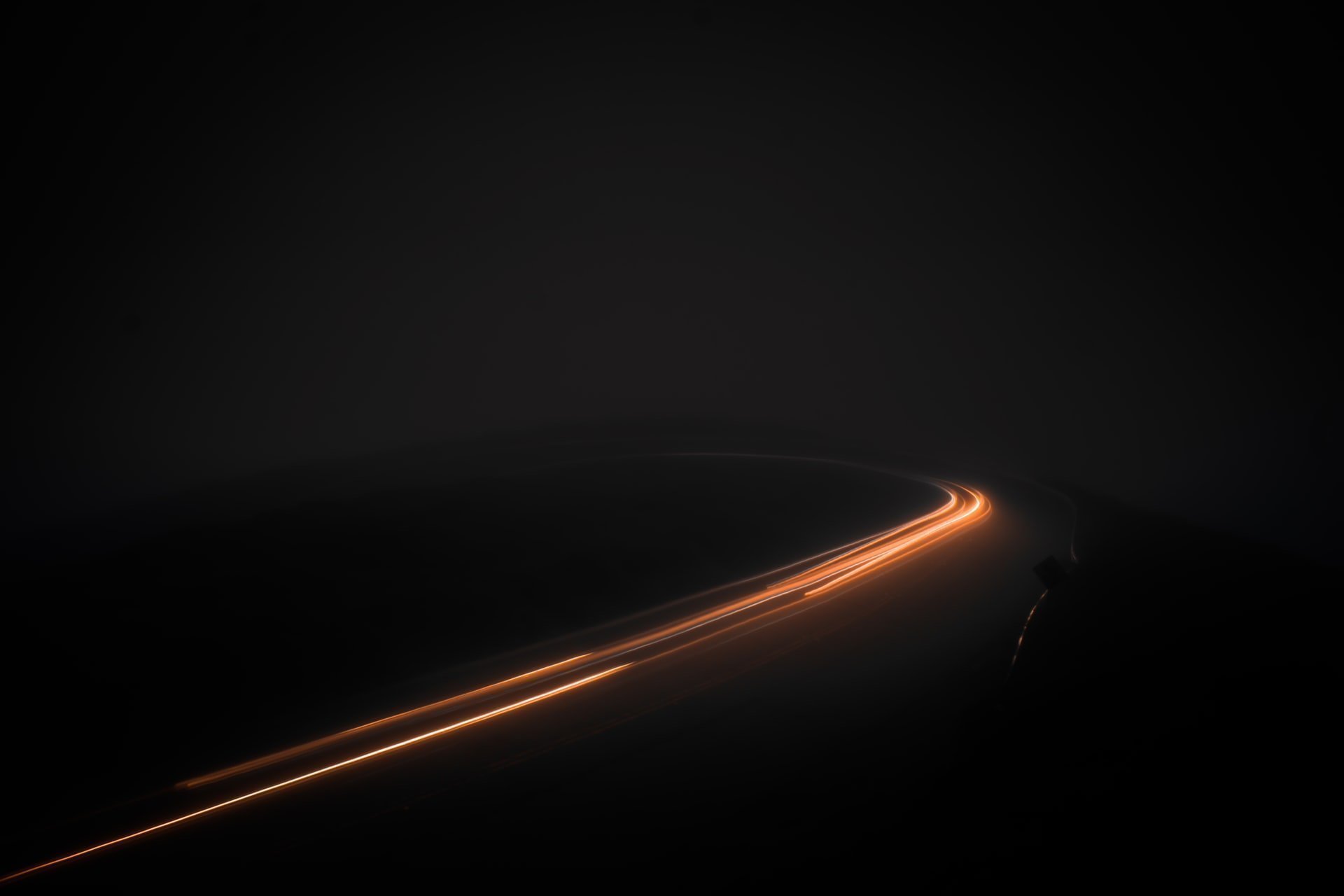 The need for speed. Fact is, that 47% of users expect a page to load in 2 seconds or less. Being such a critical component of almost all websites speed optimization is important, and perhaps the lowest hanging fruit, when it comes to improving the front–end performance of your site. Here are seven ways to keep your website speed up to standard.
20/3/2020 - 16:12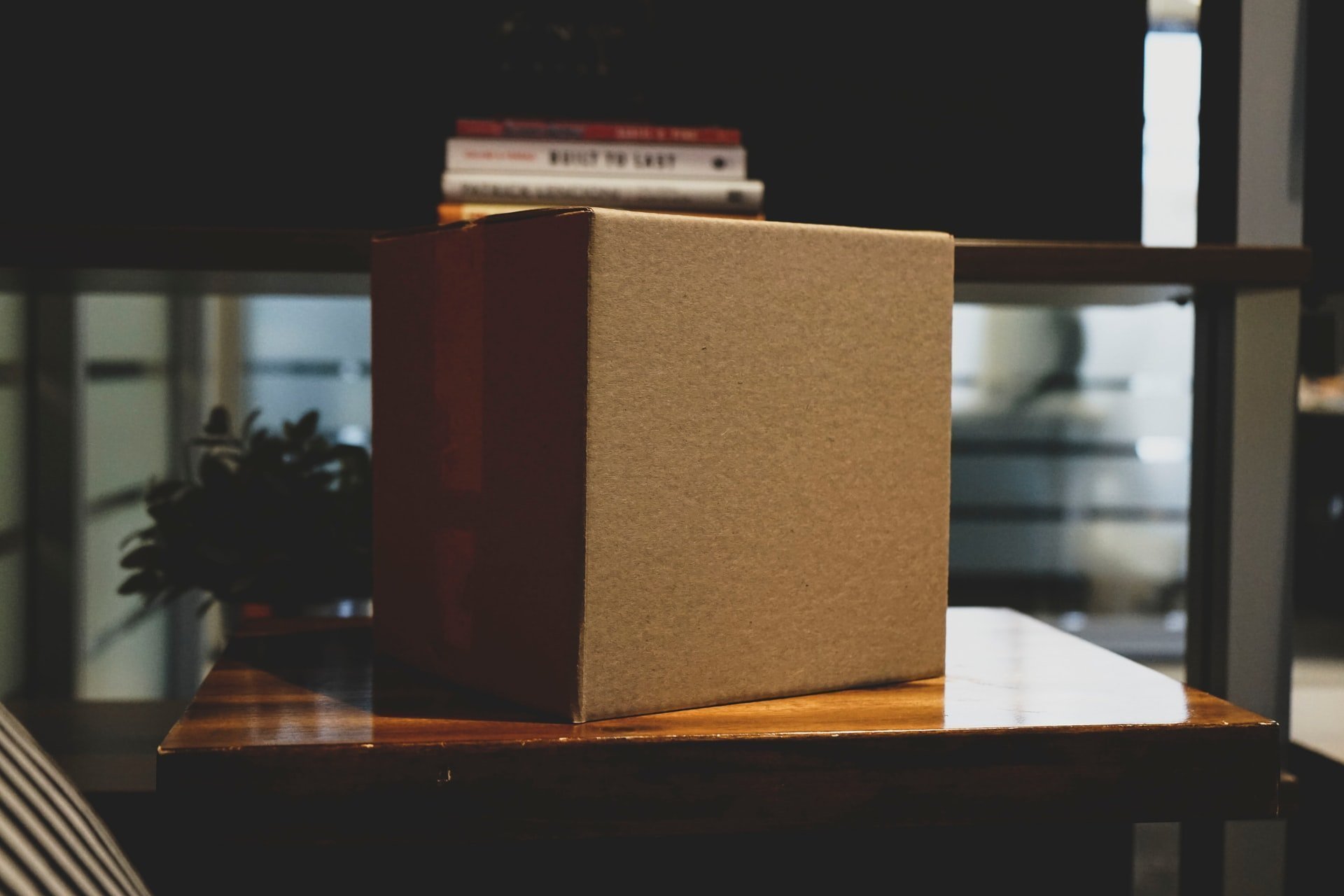 Here at Tabs and Spaces, we use Drupal Commerce to stay ahead of the pack. With the eCommerce platform and CMS on equal footing, Drupal suits and adapts to meet the ever–changing marketing needs. We compiled a list of reasons we think Drupal is at the forefront when it comes to your online business.  
20/3/2020 - 15:05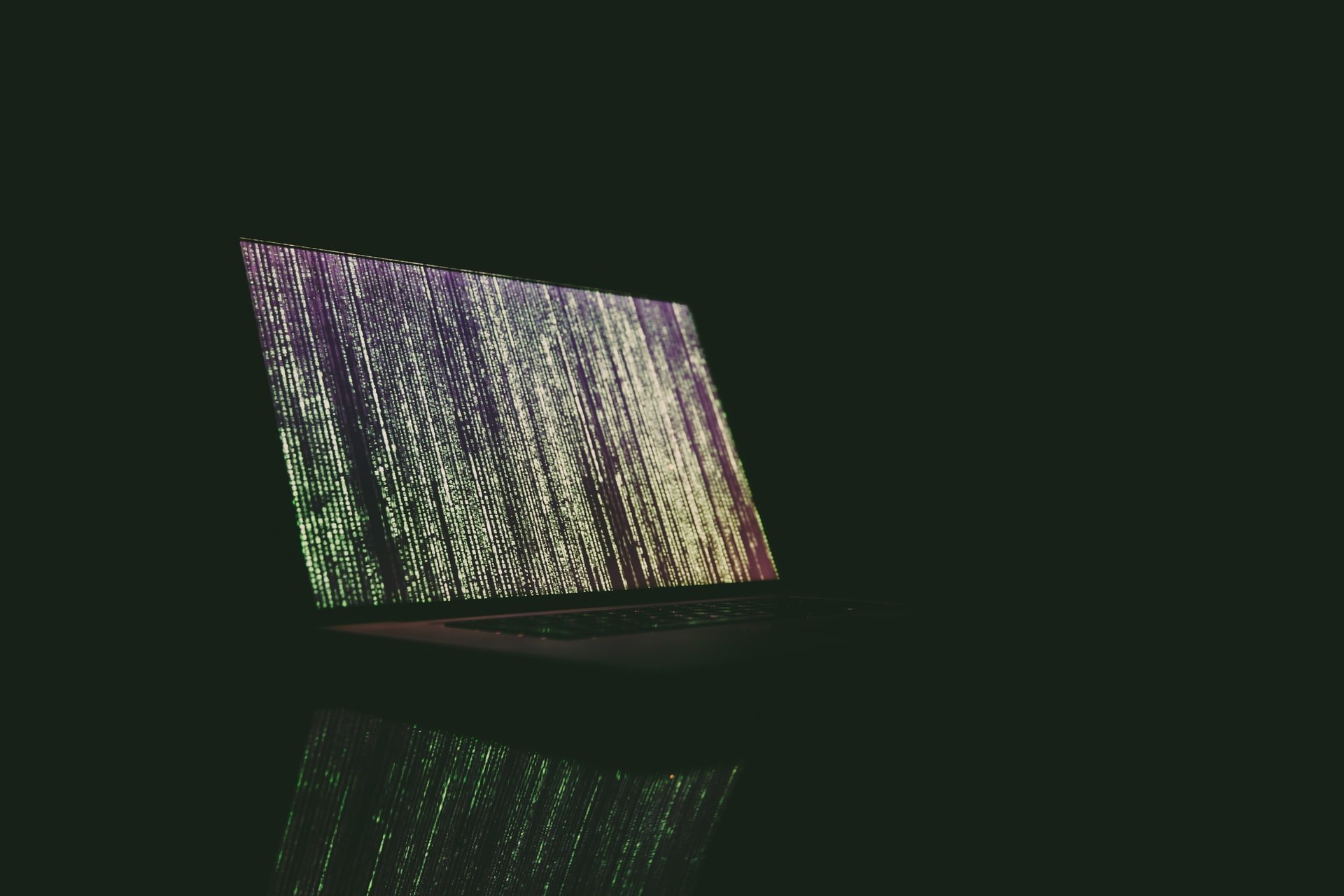 React was developed by Facebook. Angular was developed by Google. Both are known to be the largest technology giants across the globe. But which frontend framework makes the cut? We put an end to the React vs Angular debate through an overview of key differences. 
12/3/2020 - 17:19