Worked On
API Integrations
Bespoke eCommerce
Marketplaces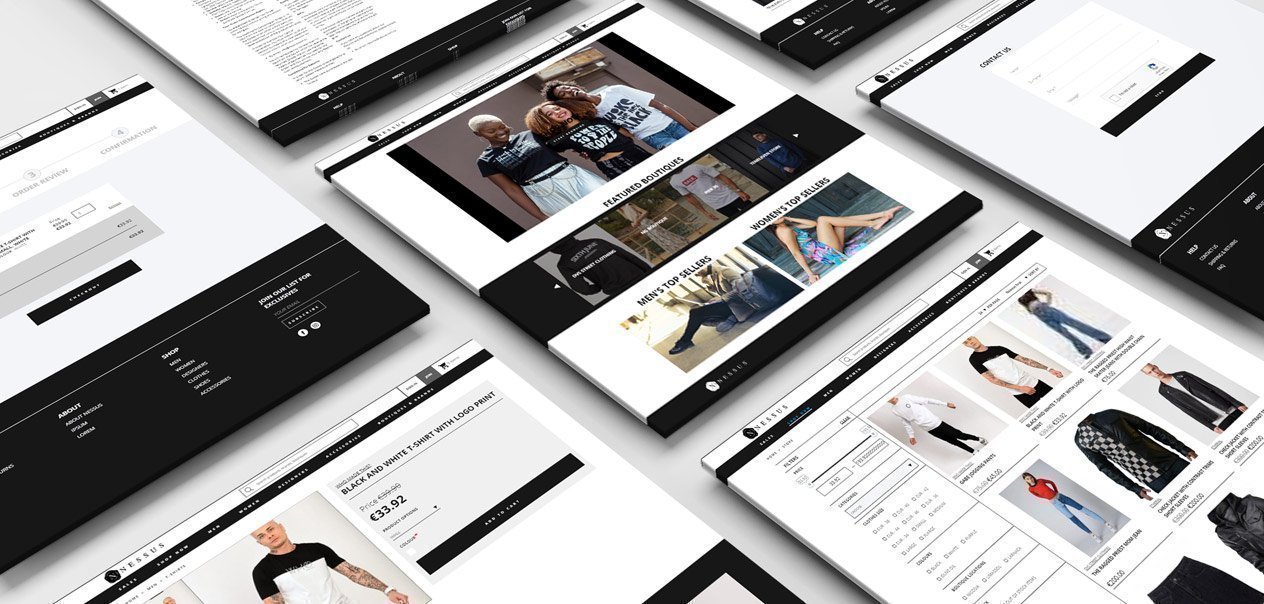 We launched this week Nessus – a long-awaited Marketplace platform. The site works by allowing boutiques, vintage collectors, individuals and designers - established or unknown – to trade from their own virtual market stalls to customers across the world.
Built on top of Drupal Commerce's modular structure, the platform differs from other marketplaces in that each vendor has a store main page view prompting a custom shop front. To support the client's monetisation plan, we set up a functionality to split payment into multiple sub–merchants based on the boutique each order item belongs to. 
For the back–end we set up a Search API to index necessary product and variation fields. For filtering, we implemented facets including shoes size, clothes size, colour, category and out–of–stock. Through Drupal's functionality, users can also be informed of out of stock products. We heavily relied on available webhooks for two key parts of the checkout process: shipping providers & taxes calculation. As the catalog is modelled inside a Drupal Commerce framework, we had the opportunity to leverage the many contributed modules that already exist to provide shipping information and taxes calculation.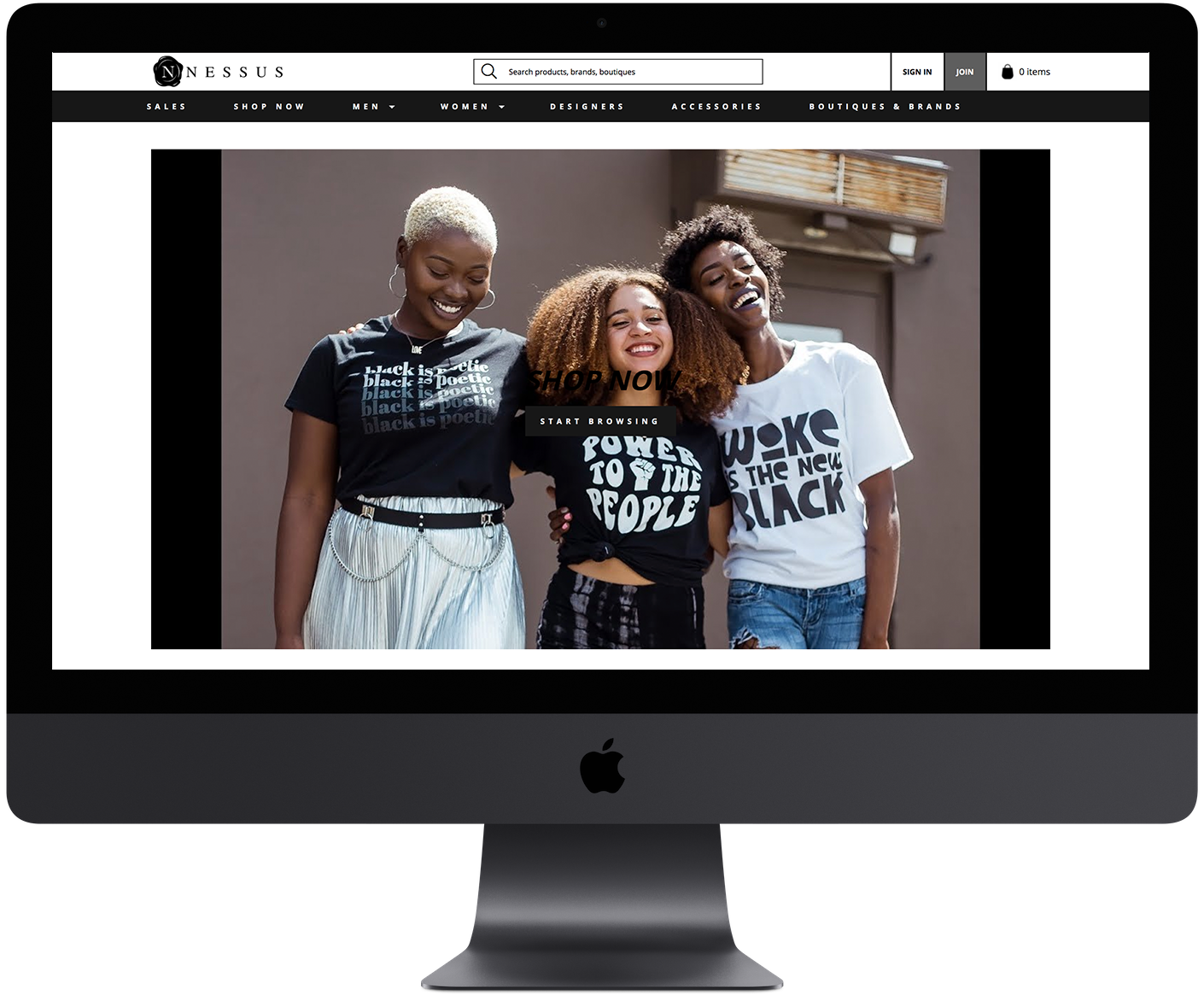 Our challenge for the front–end was to make it intuitive and fun while still functioning as a highly effective marketplace platform at every point. Making this user journey clear was essential to the success of the project. This was a very robust piece of work as website performance and integrity are paramount when it comes to marketplaces. 
---
Want to propel your idea at the forefront? Get in touch with T_S Engineers using the contact form below.