GLOSEC is a leading provider of integration solutions in security, hazard prevention and hospitality systems. Established in 1983, GLOSEC has for decades leveraged its international reach by bringing to the Cyprus market some of the most advanced security, surveillance and hazard prevention systems to businesses as well as to private homes.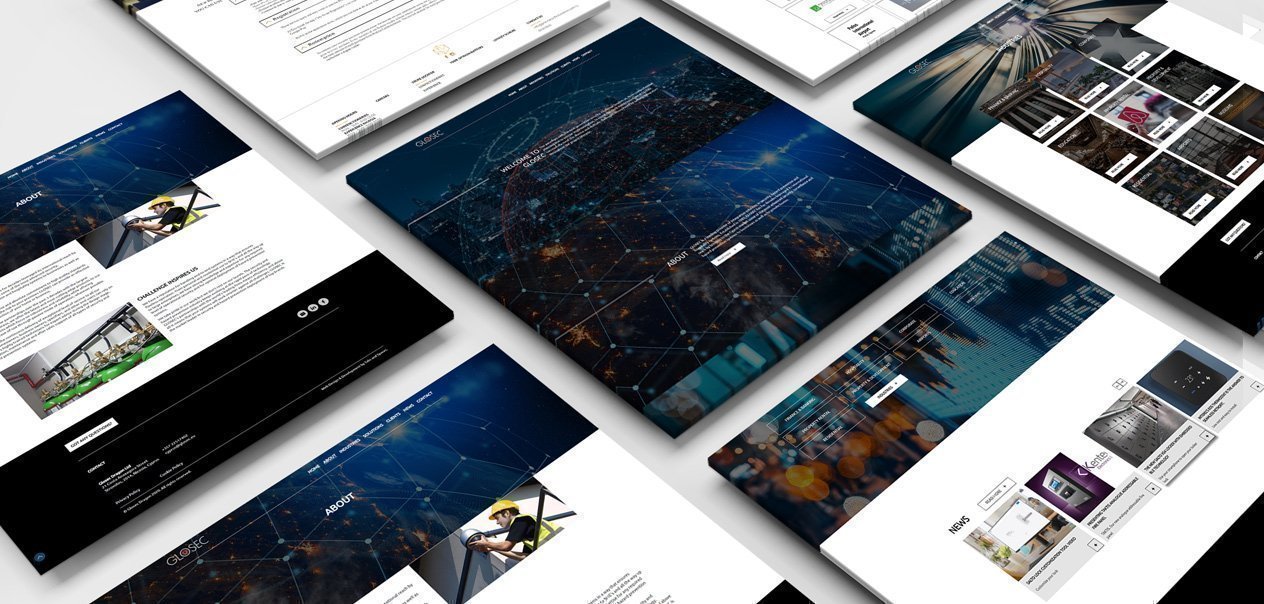 Known for next generation security and precise implementation, the client wanted a new website that would echo those traits, positioning the company as a market leader. We first met with the Glosec for initial strategy and on-boarding sessions in order to better understand the existing issues, frustrations, and needs. The UX Design team then redesigned the interface to modernise and simplify the user flow on both the administrator side, as well as the end user's side. We deployed Drupal as a platform CMS in order to modernise the web infrastructure and implement dozens of enhancements made to streamline and simplify the creation and management process. This vastly increased speed and performance.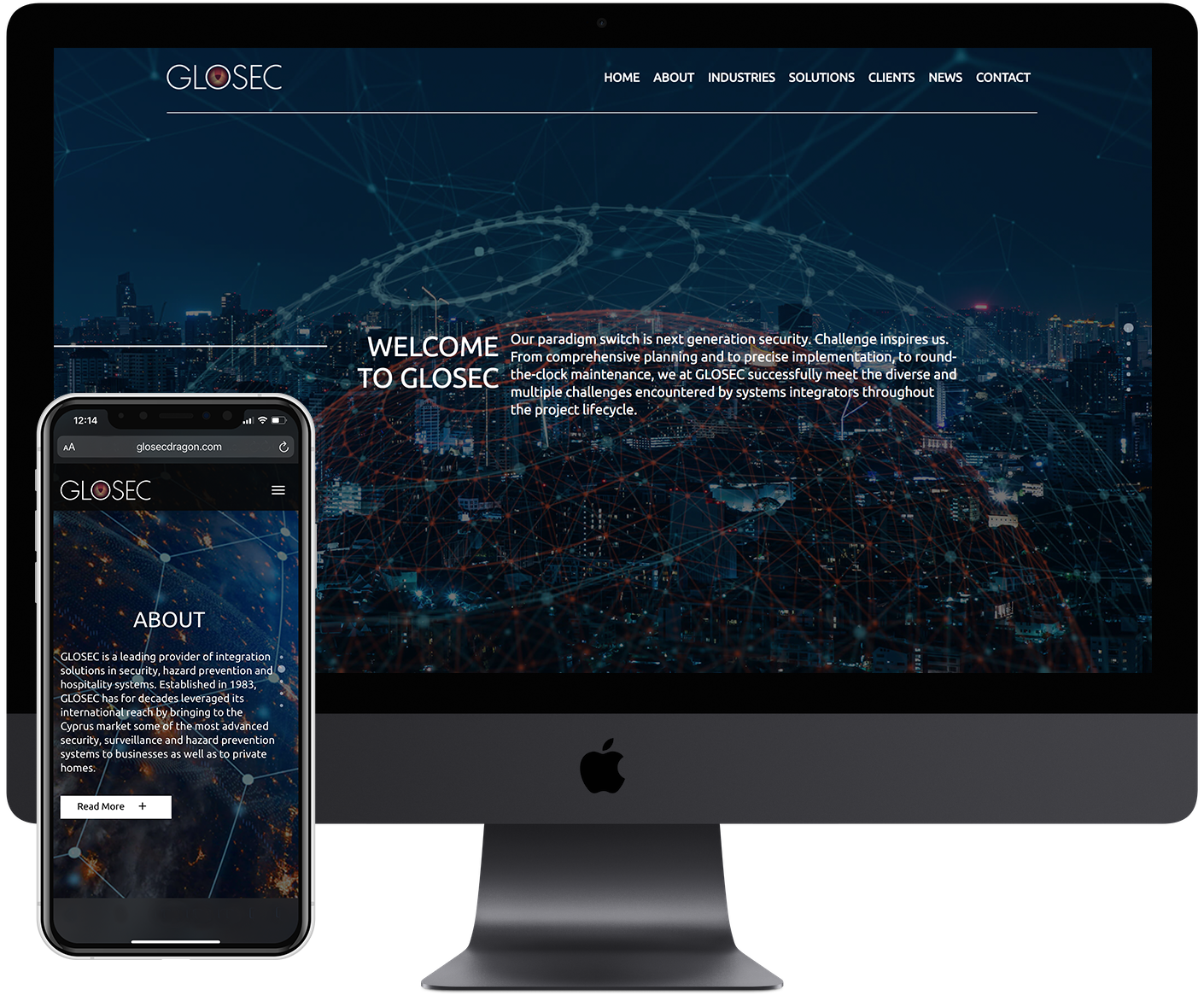 Merging all their core web properties into one Drupal site, we allowed users to go to one destination to find and discover information they need. Focusing on improving content efficiency, design consistency, and unifying Glosec's voice, we launched the framework for their next generation site. Communications and expectations are key to the success of any project. We used Invision to transform our flat designs into clickable prototypes and allow the client to better visualize how their site would look and act. This created an expectation for Glosec, as well as the development team. This enabled us test the experience of the user flow and the interaction of the interface.
---
Want to propel your idea at the forefront? Get in touch with T_S Engineers using the contact form below.