With a fully responsive, highly secure, and user-focused platform, Brief delivers socio–economico–political news stories to its audiences. The site boasts a simplistic UI—complete with sleek tile layouts and streamlined navigation—highlighting the most relevant and popular content. Users can scroll through snapshots and quickly identify an article of interest; they can follow updates on any one of Brief's latest news. 

Built with Thunder – a Drupal 8 distribution – ensures that Brief's content is securely stored, as well as scalable and flexible. With its user-driven APIs, scalability, cloud-friendliness, and other robust features Thunder proved perfectly suited to meet the content needs of both the media portal and its end-users.
Simplified navigation with clear categories and optimized search allows users to mine through large amounts of content and topics with ease. Multi-layered, web-based views distill into single-feed mobile views; videos stream quickly on small mobile devices and users can share content through social media platforms with the click of a button. Today, neither content nor efficiency is sacrificed.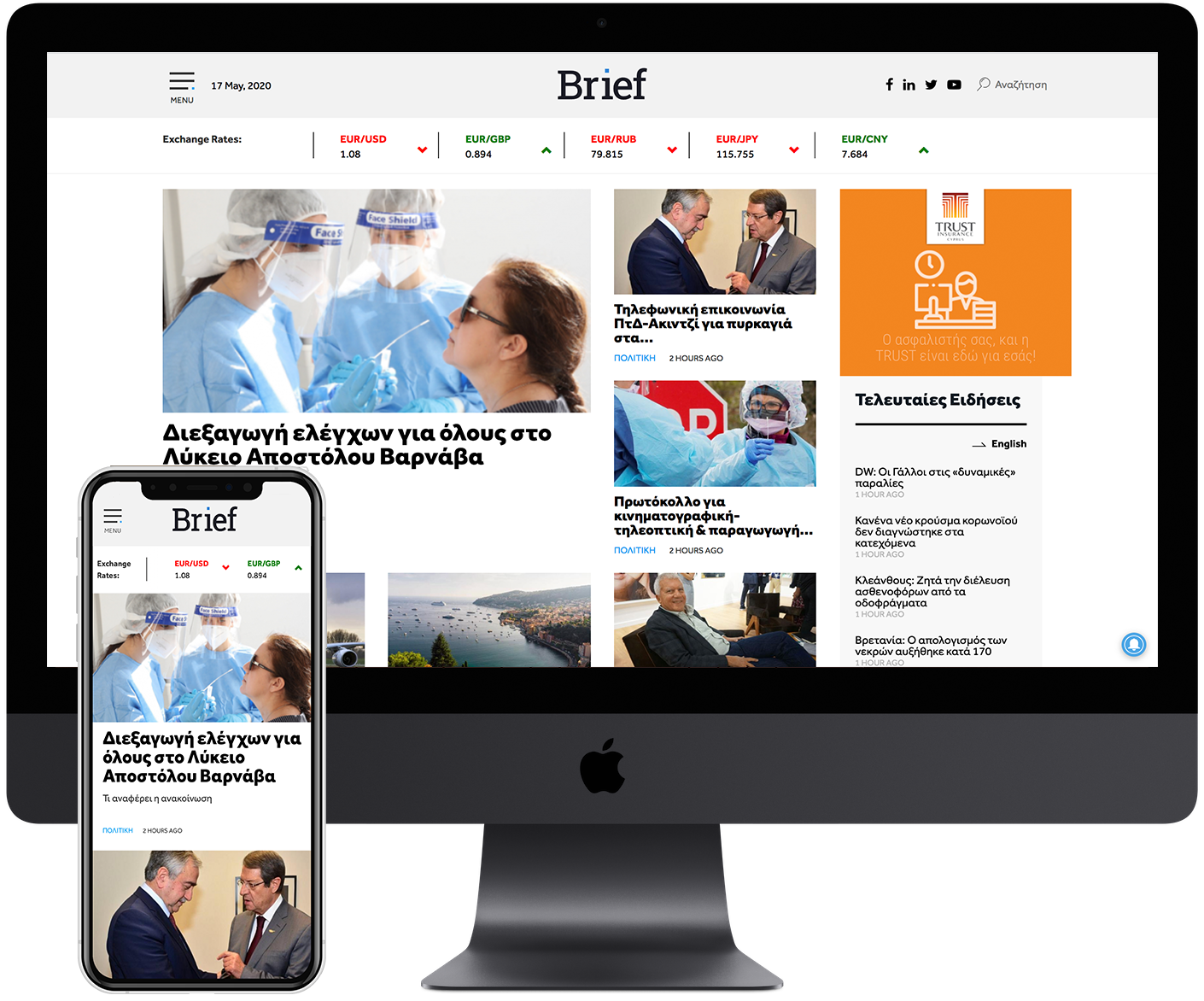 ---
Publishing as we know it, will soon be extinct. Major publishing enterprises upgraded their strategy and digitised their content. We have built the most reputable media portals within the country, with emphasis on 3 key pillars: Performance, User Experience and SEO. Get in touch and built with us high in traffic media portals.