At Tabs and Spaces, we understand that even the best web and mobile applications need support, maintenance, and regular updates. From hosting to our dedicated servers to technical troubleshooting, we invest our best processes to ensure your operations run seamlessly. 
We offer robust and reflexible support plans that suit your needs. We provide lightning fast hosting services and we are securing hundreds of websites with SSL, because confidence is a key part of your identity. 
We monitor all websites on a server level and we are able to tell if a website is down before it goes down. We recommend that every customer has a maintenance contract in place. Reach new heights with us. 
Hosting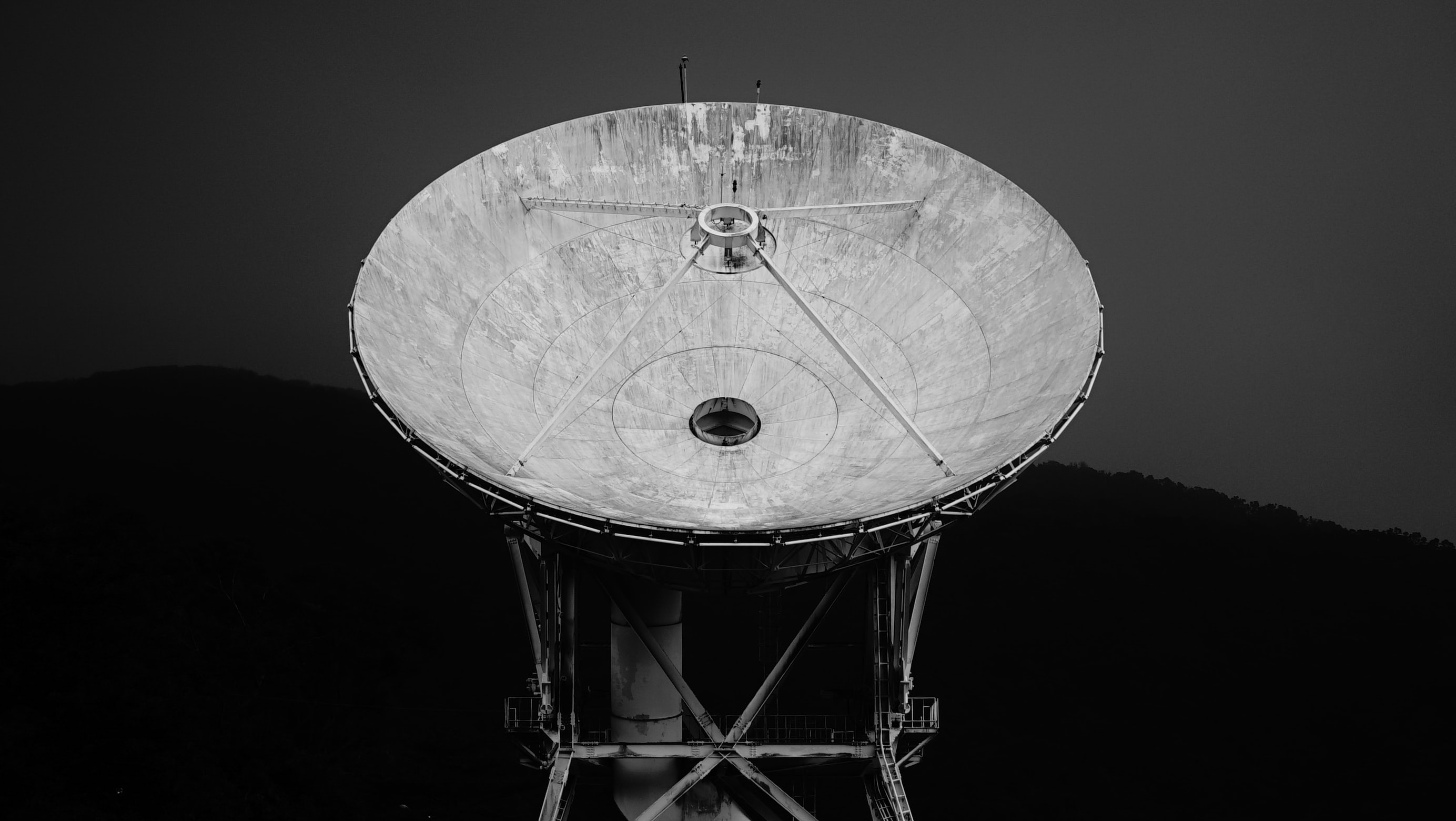 Looking for flexibility and control for your website? We assure you our VPS server is an excellent choice for you. We offer full root access which gives you more control over your environment, allowing for custom script or application installs on your Virtual Private Server.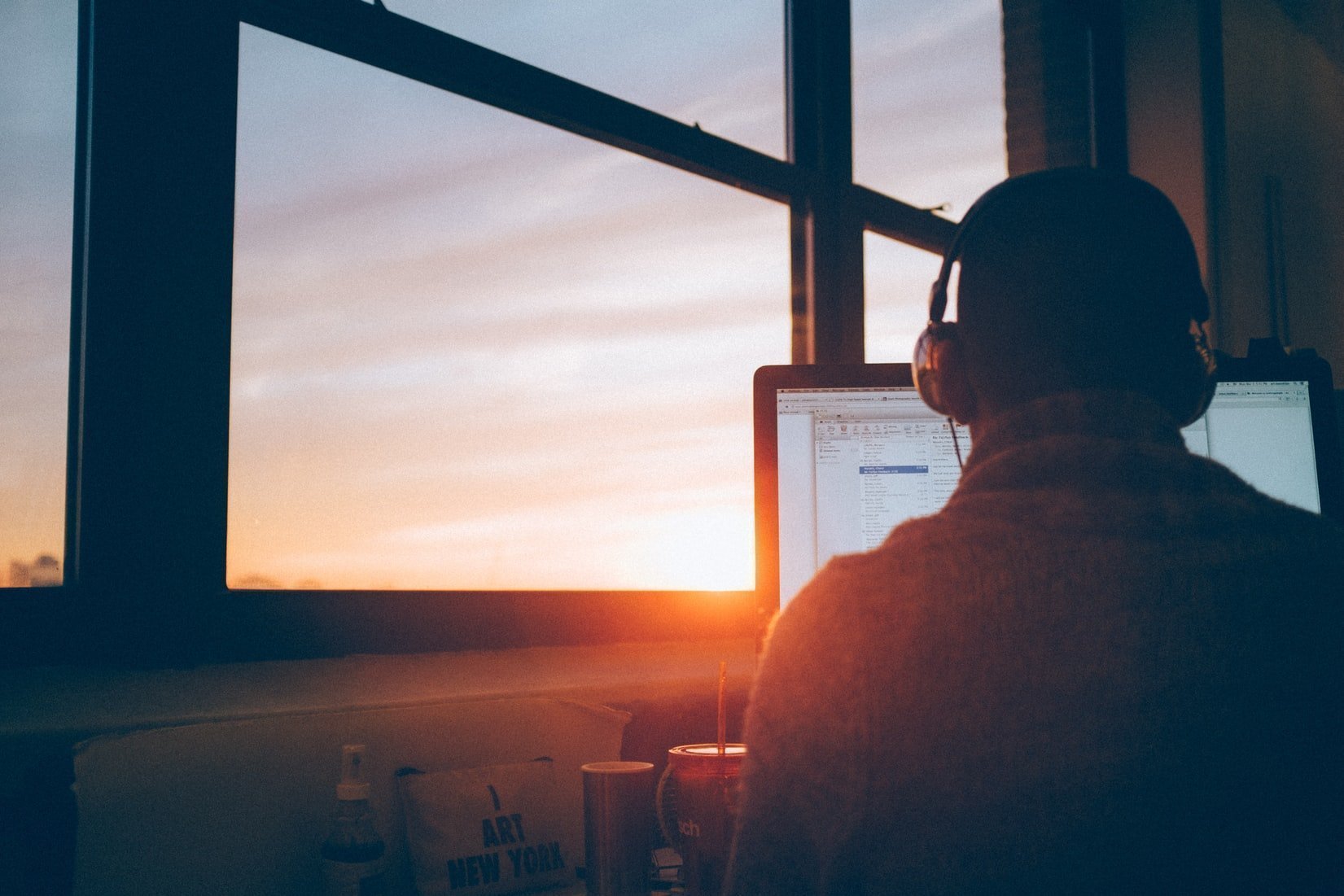 We know how hard it can be to find the right technical support company. We offer robust support packages, keeping in mind budgets, company sizes and resources. Our Drupal experts will work with you to ensure your IT budget is spent on scalable and sustainable digital solutions!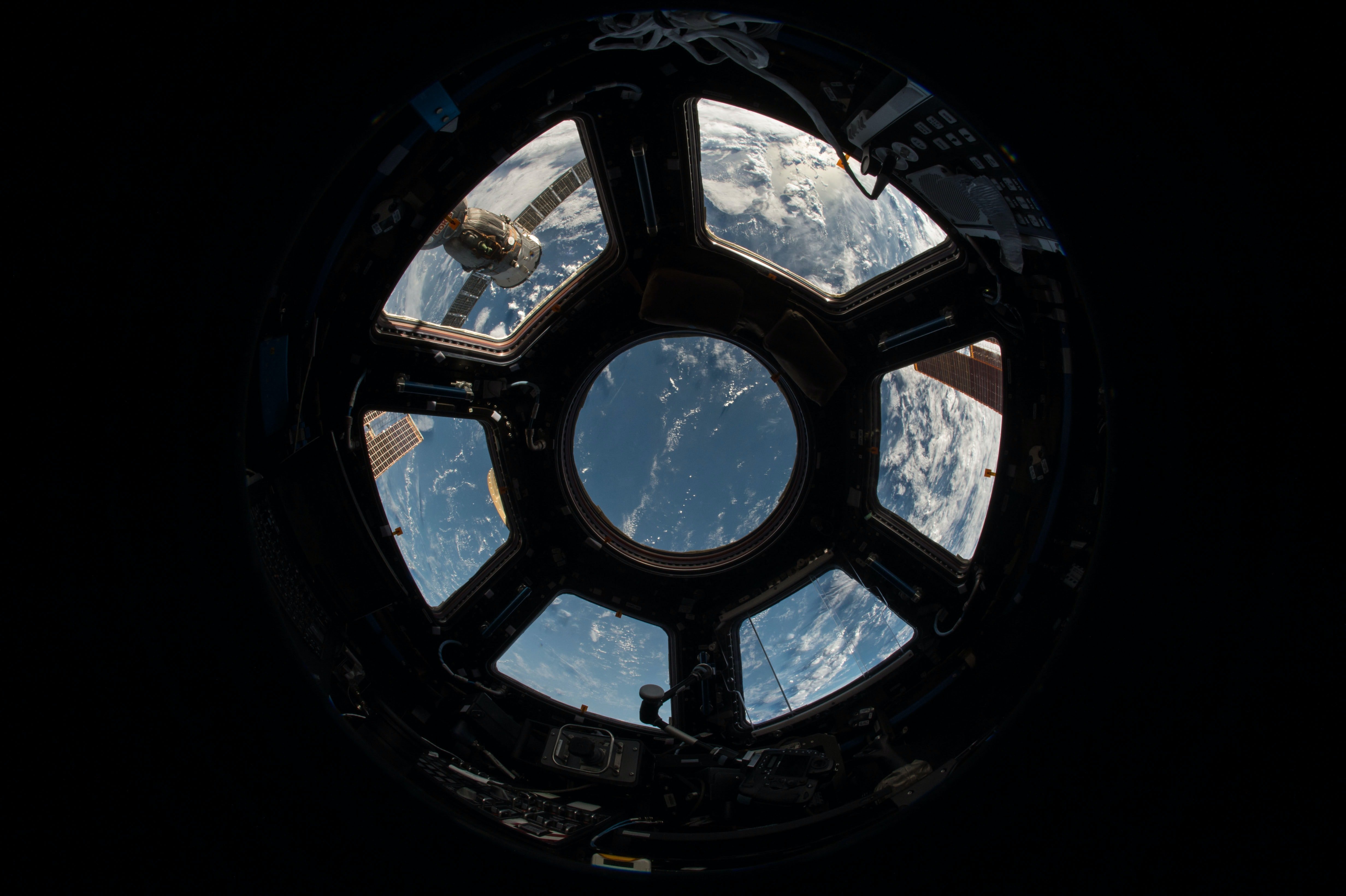 It can be worrisome to consider a complete overhaul of your website, especially when it involves switching to a different platform. As experienced Drupal Developers who are passionate about all that Drupal Migration provides our clients, we must go on record as saying, "It's worth switching to Drupal." The good news is that you don't have to go at it alone.